The Plaza Bal Harbour
10185 Collins Av / Bal Harbour, FL 33154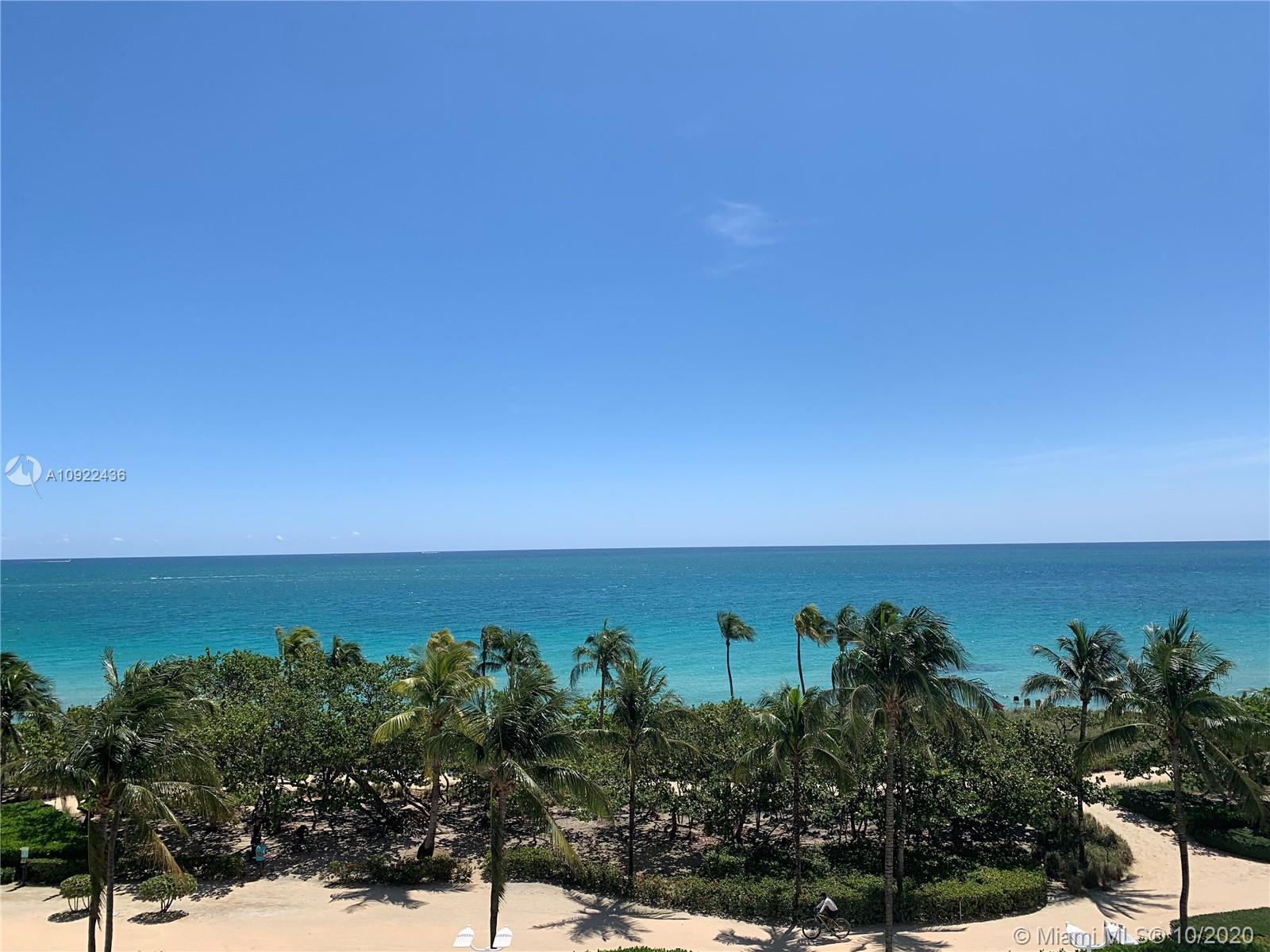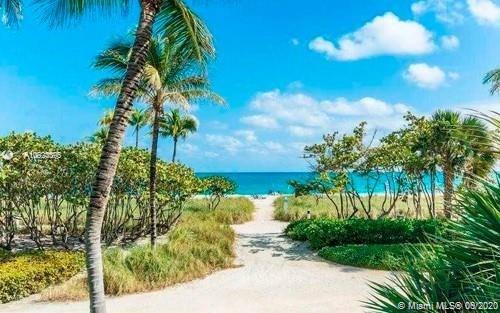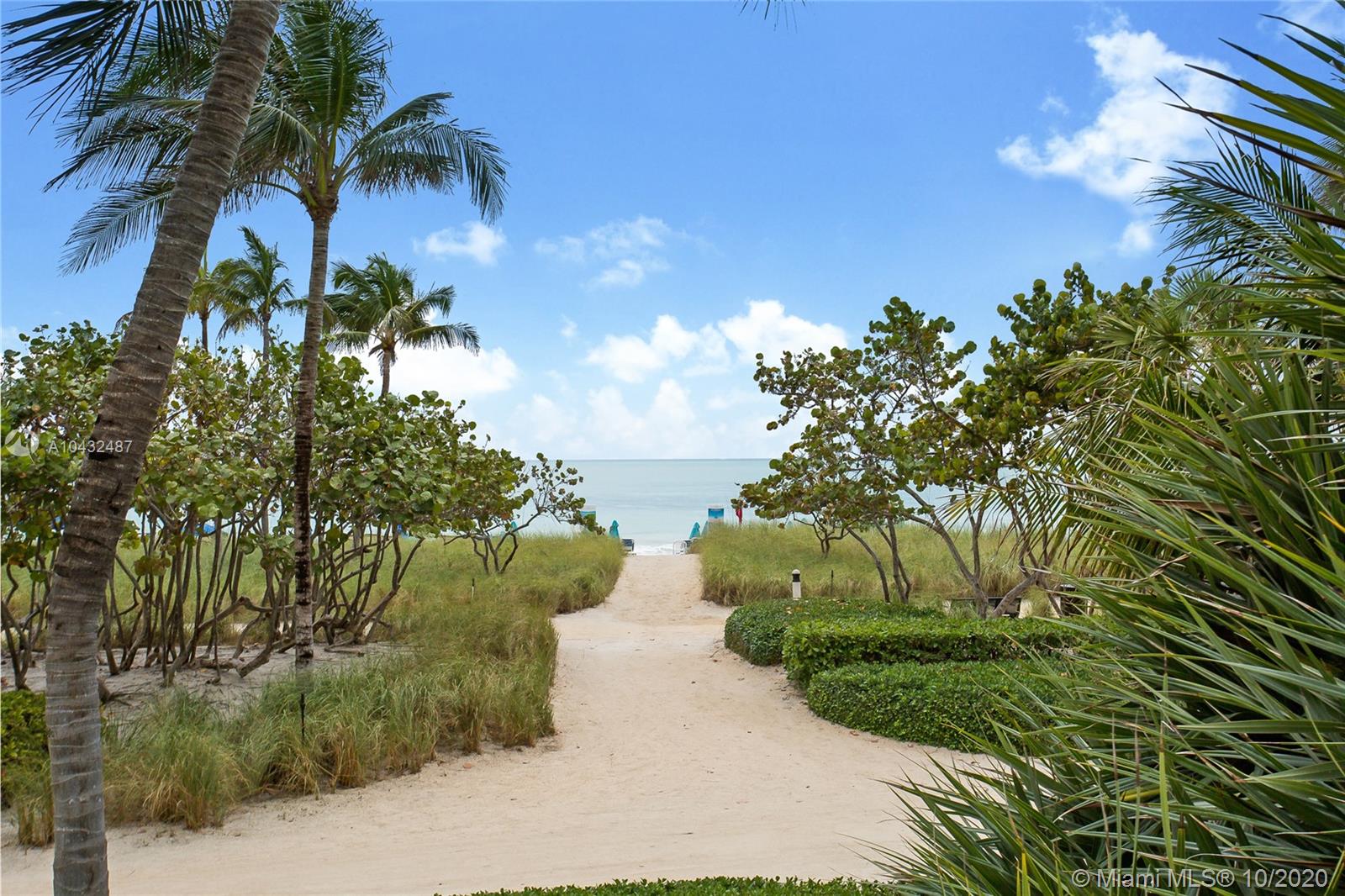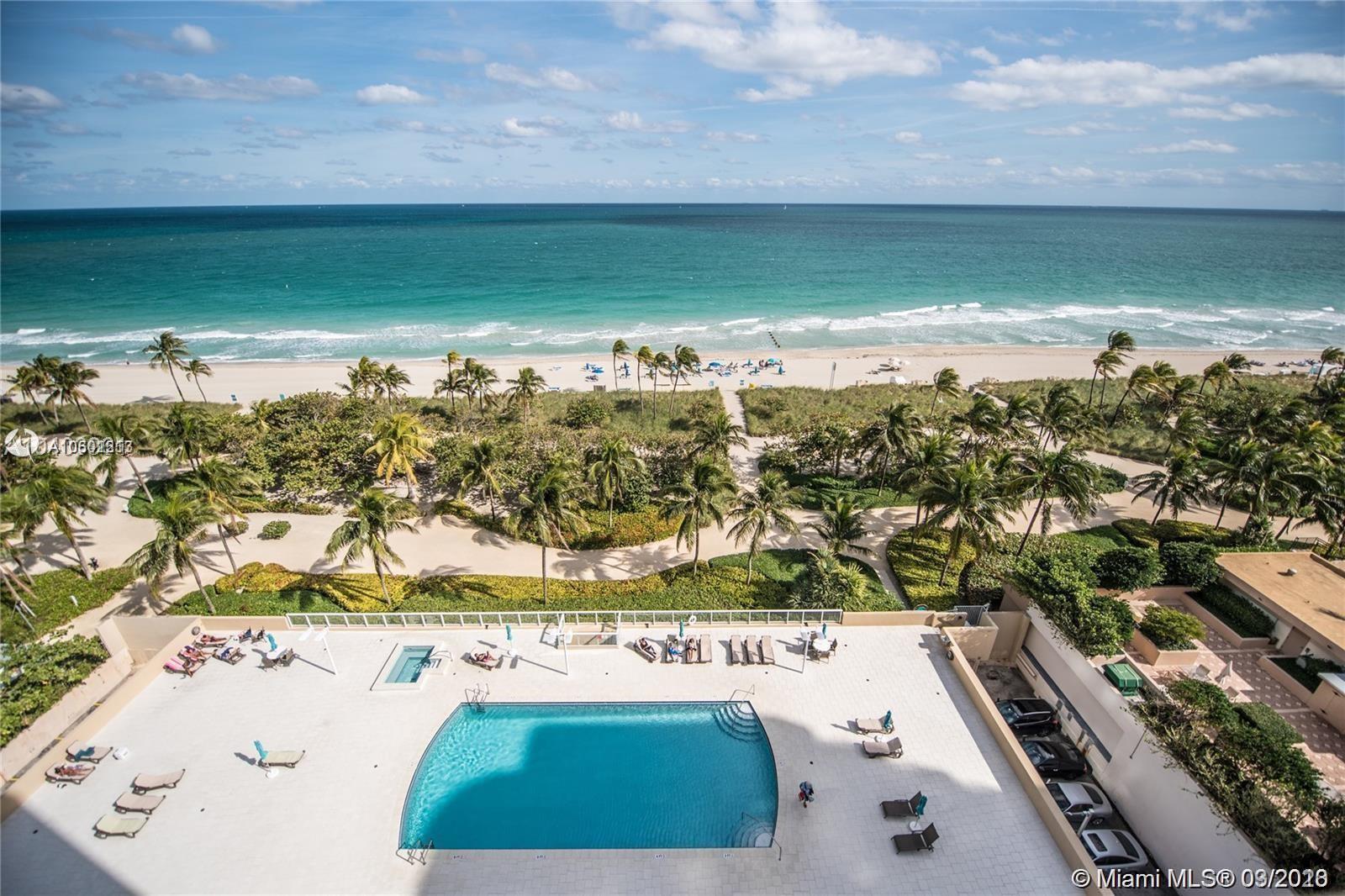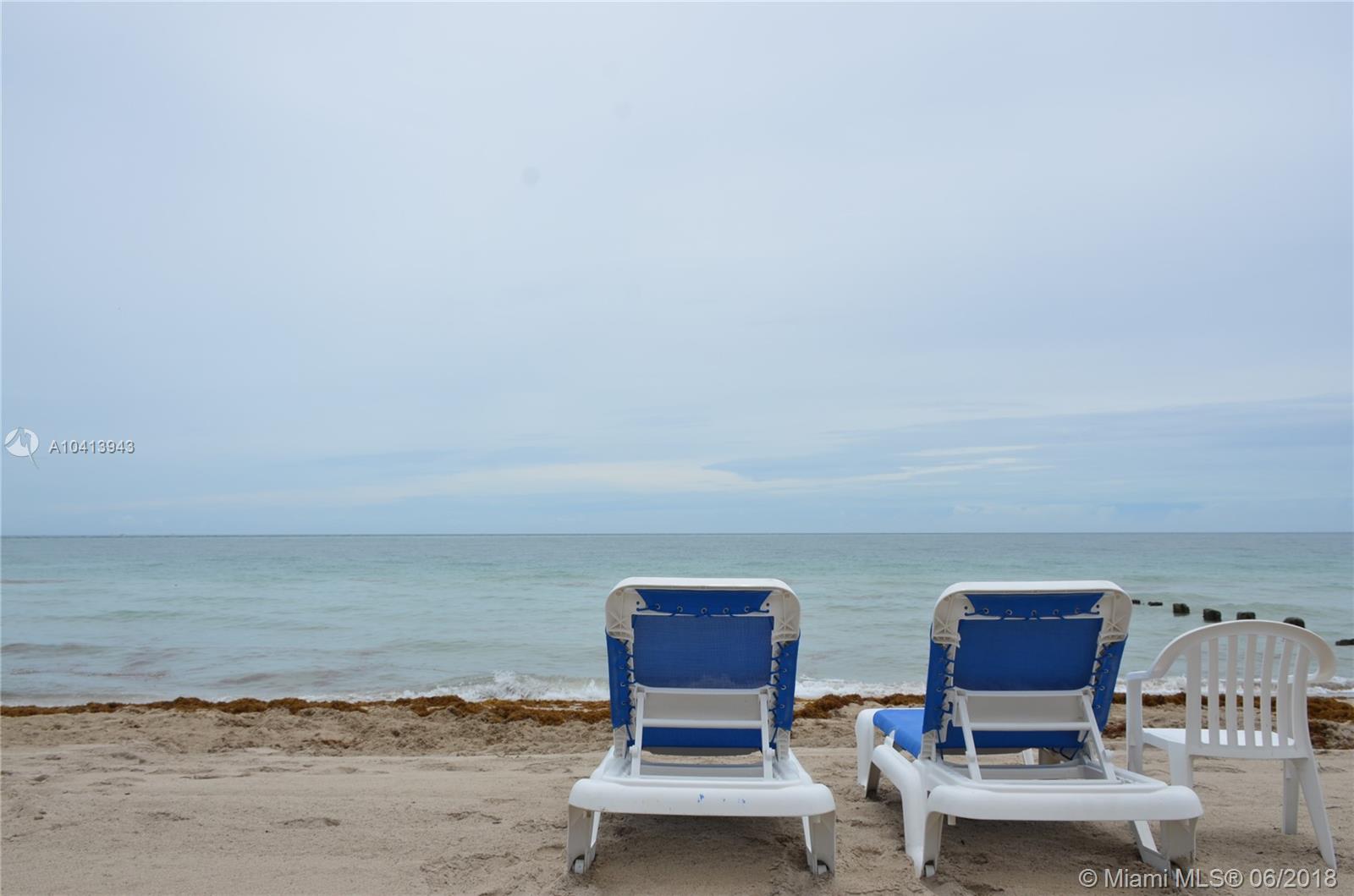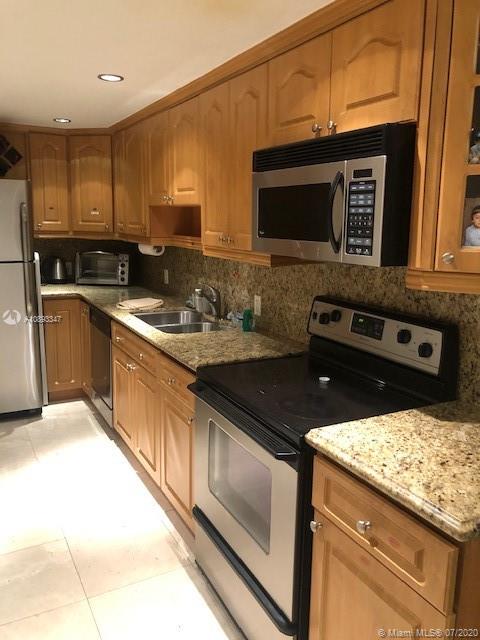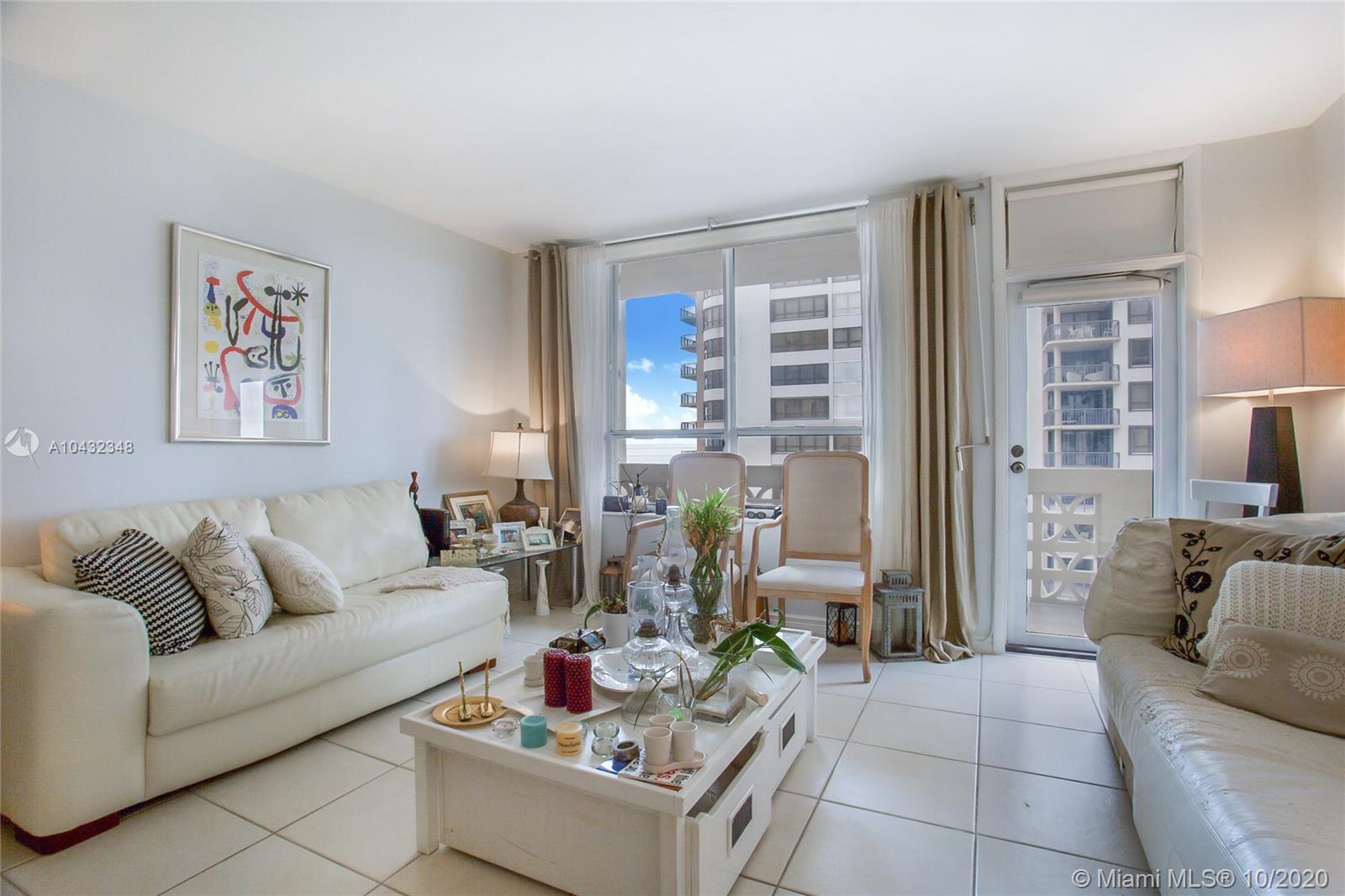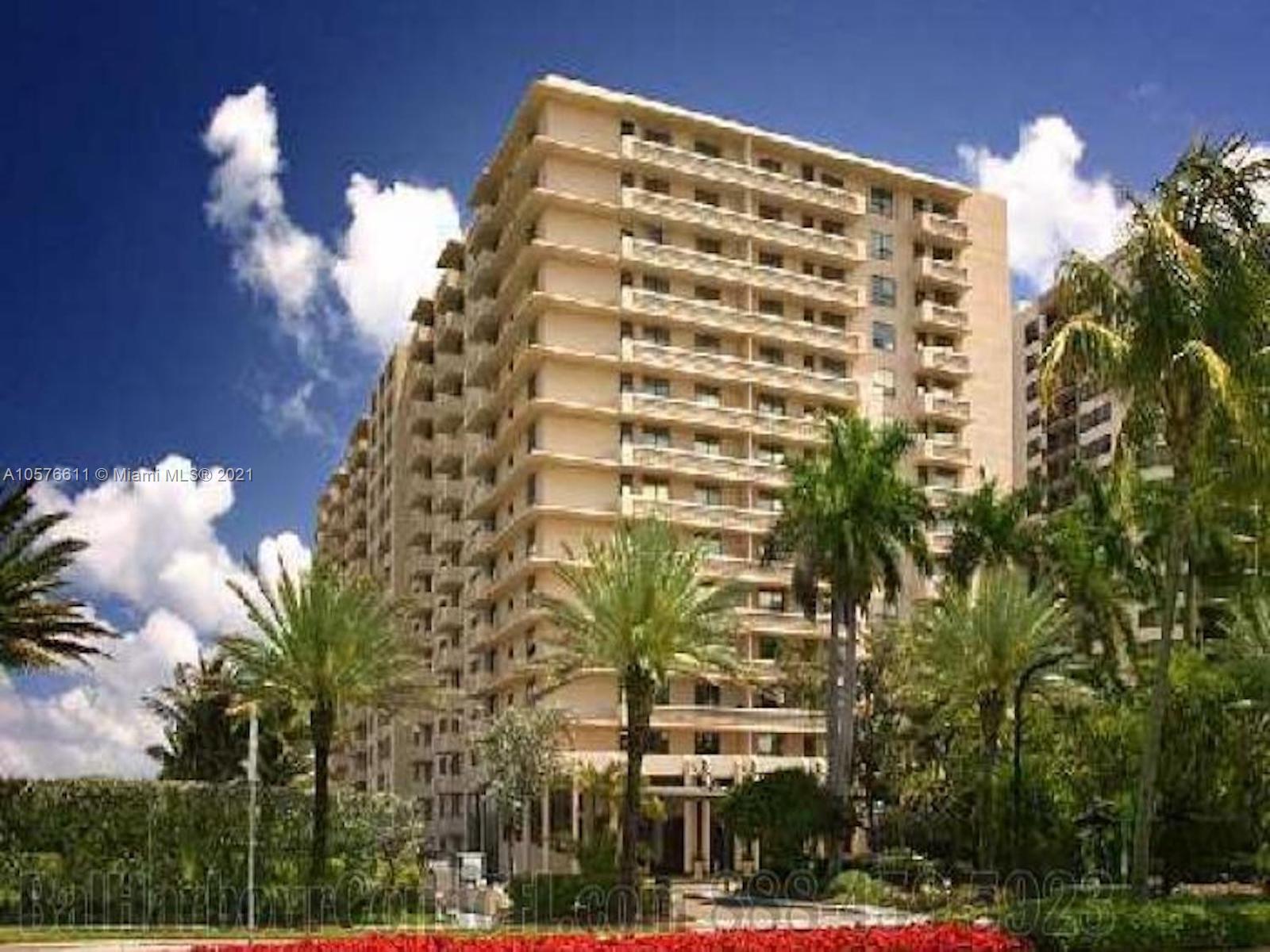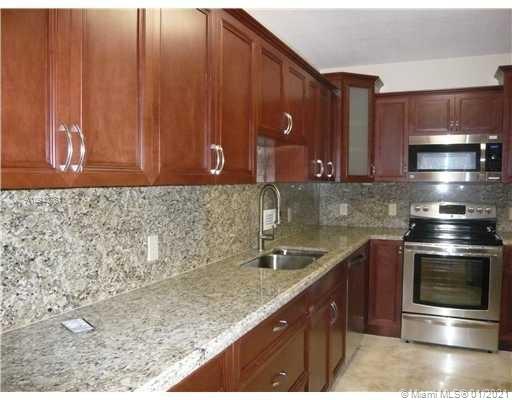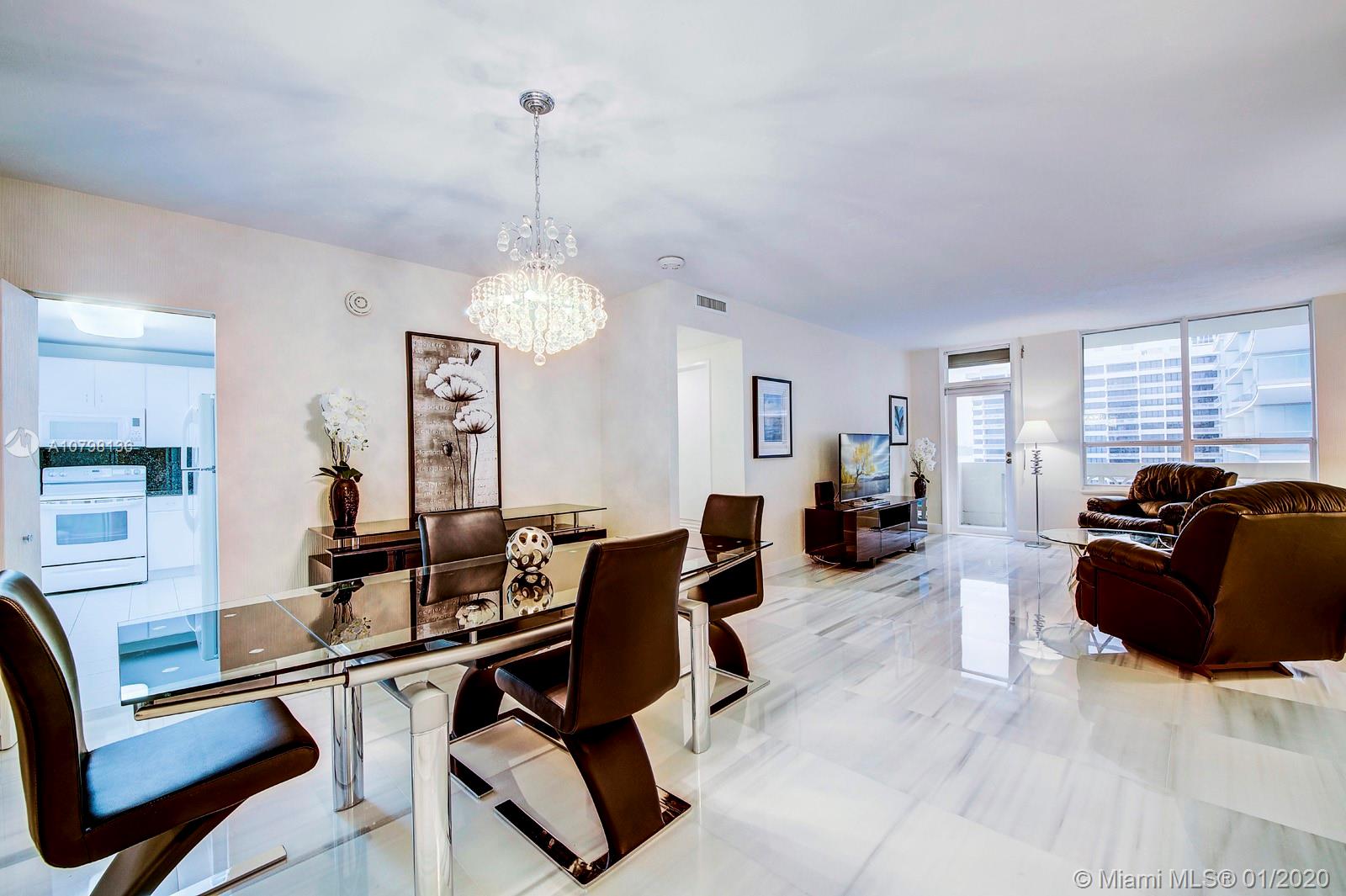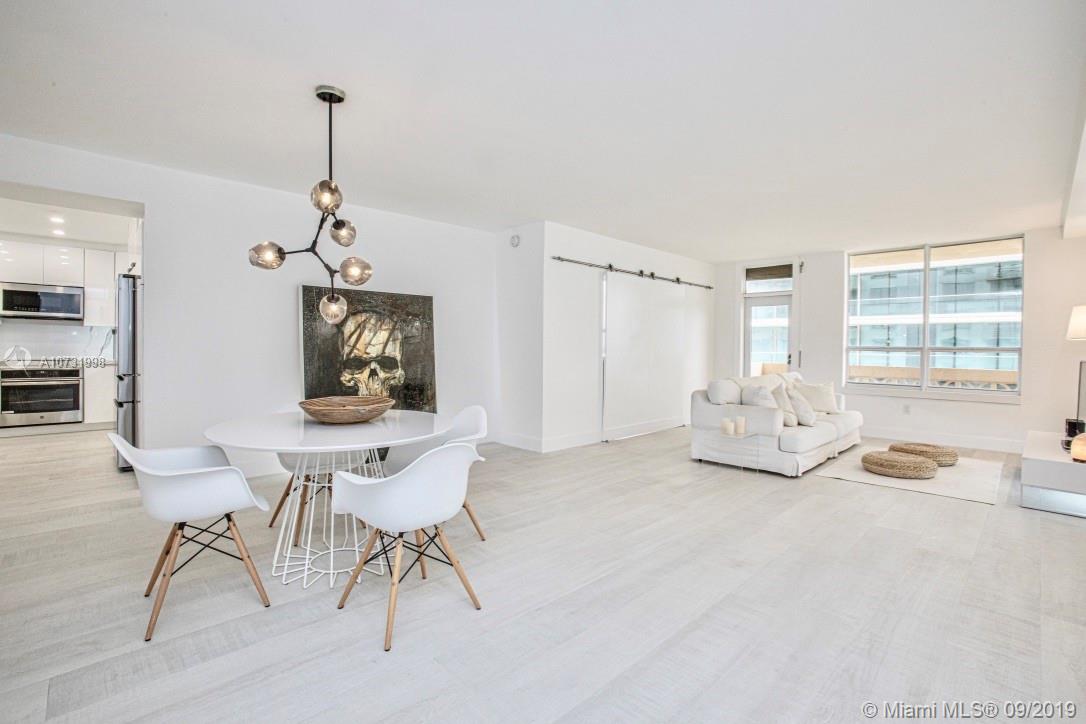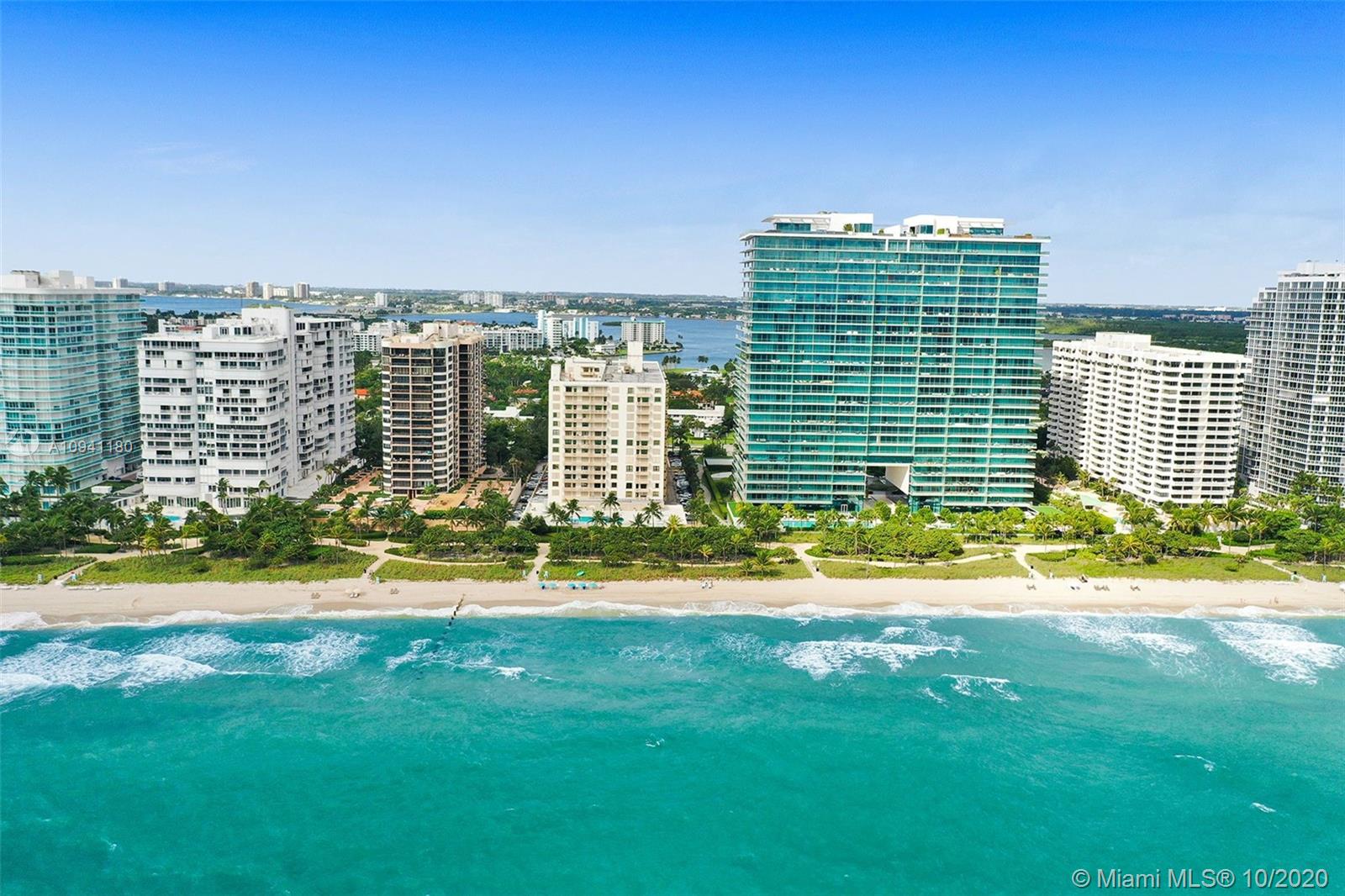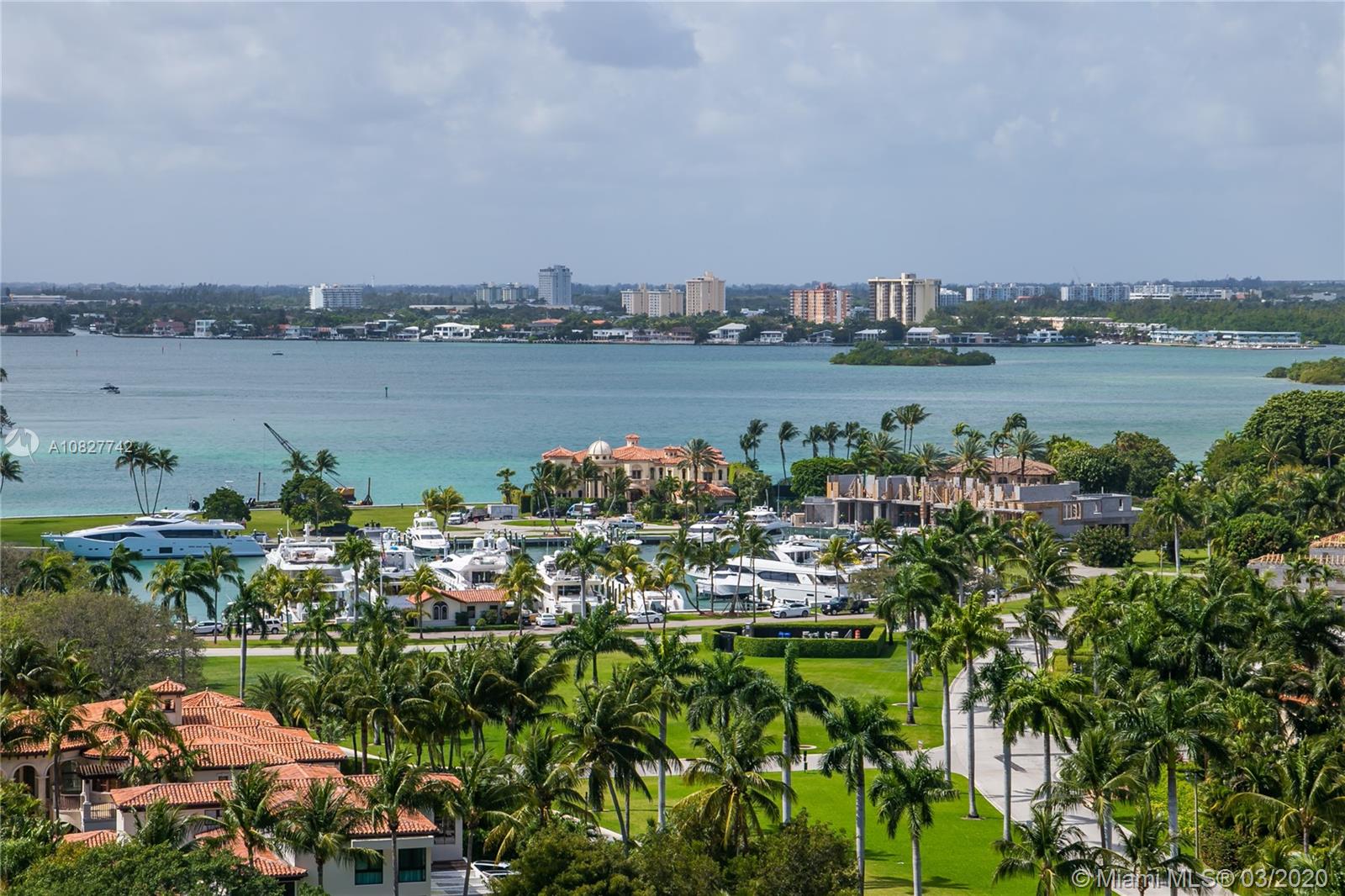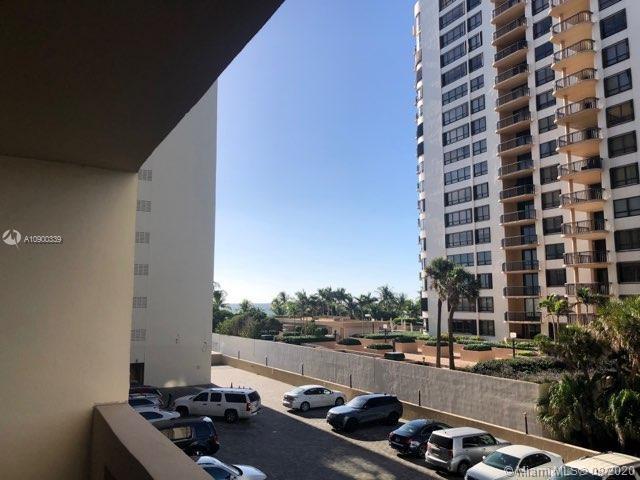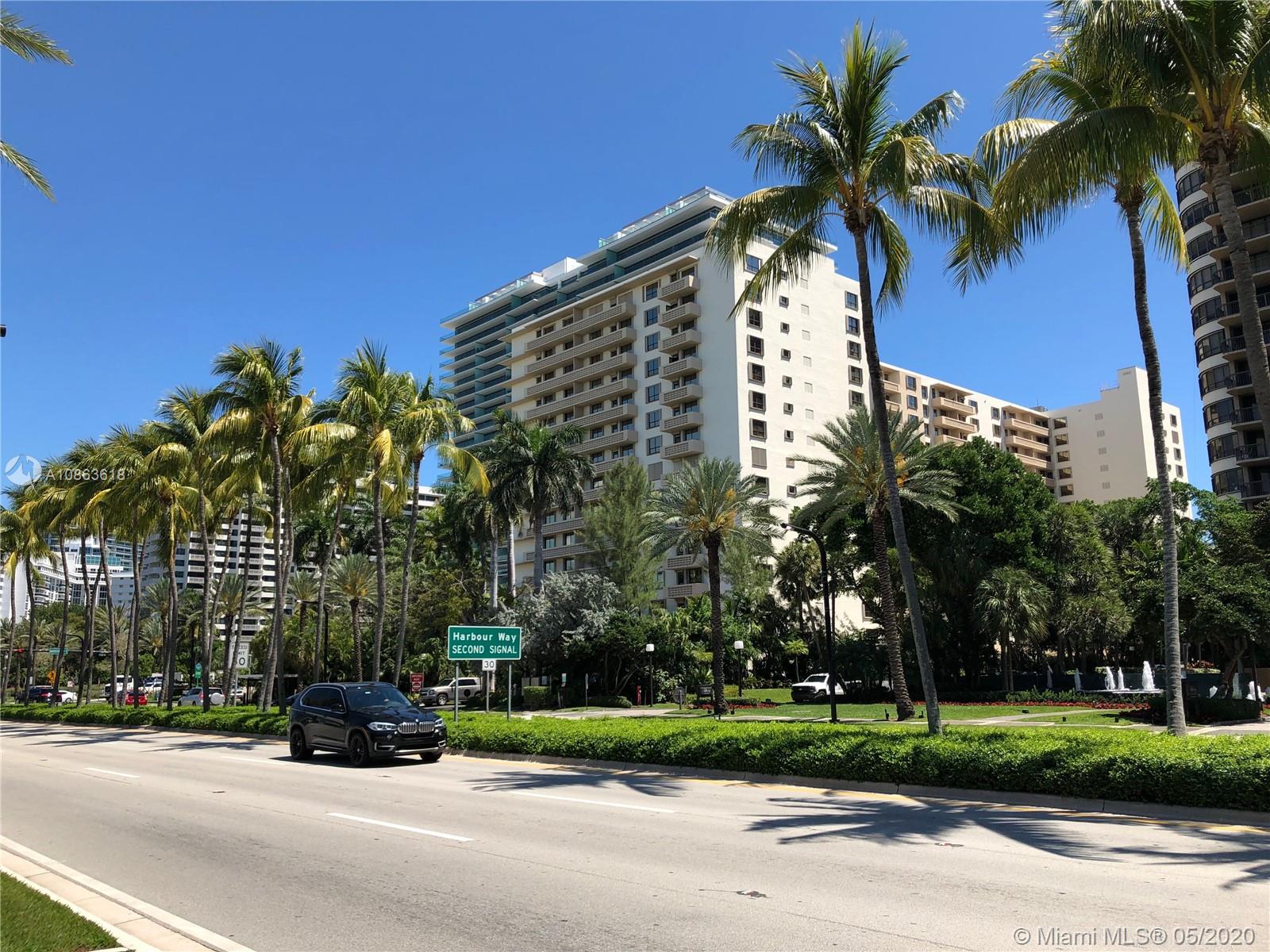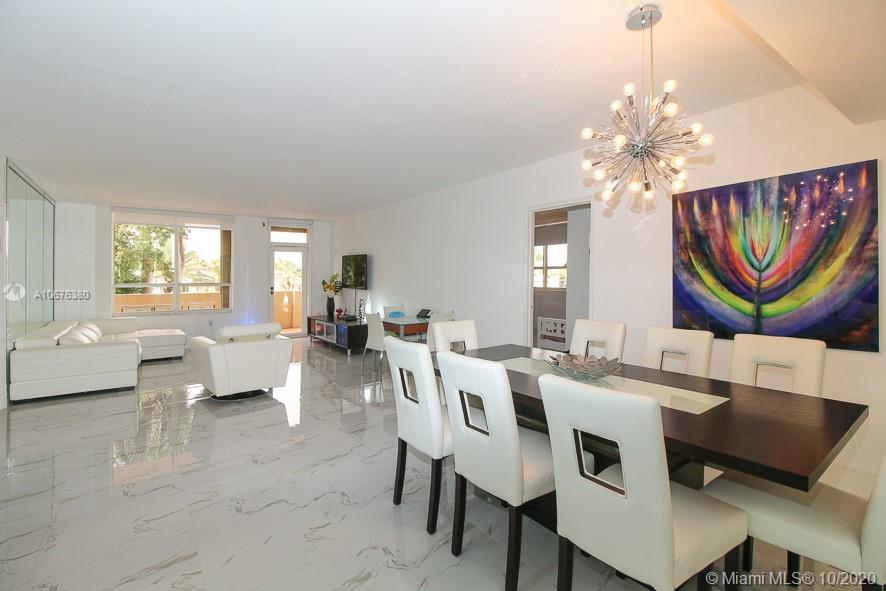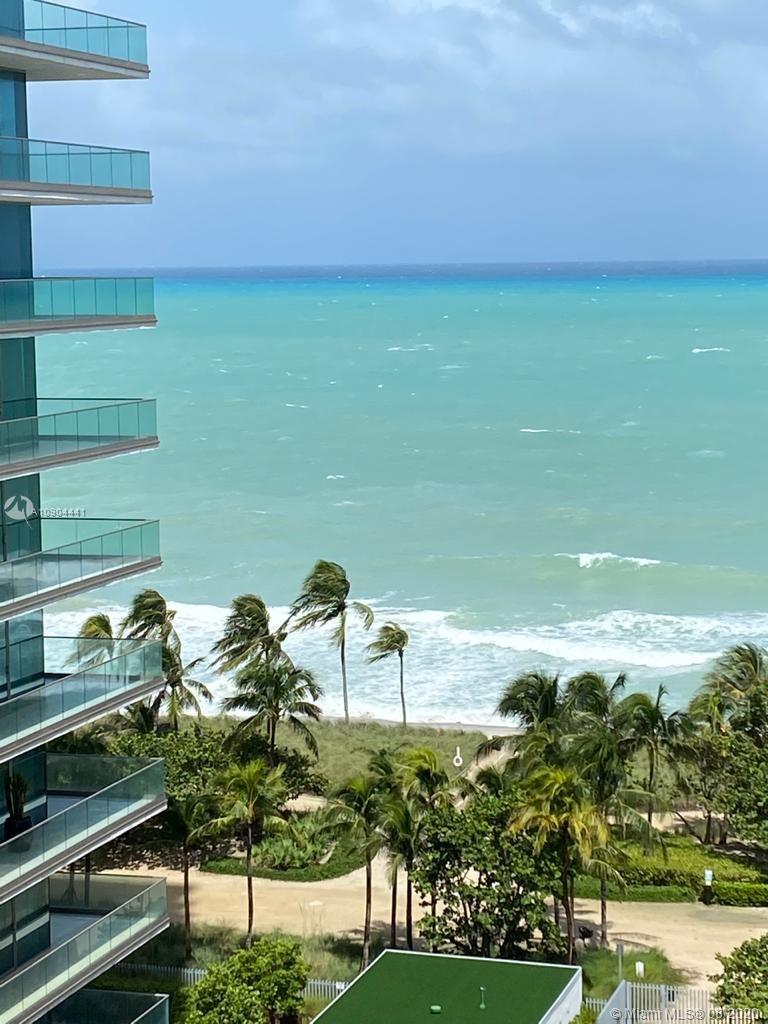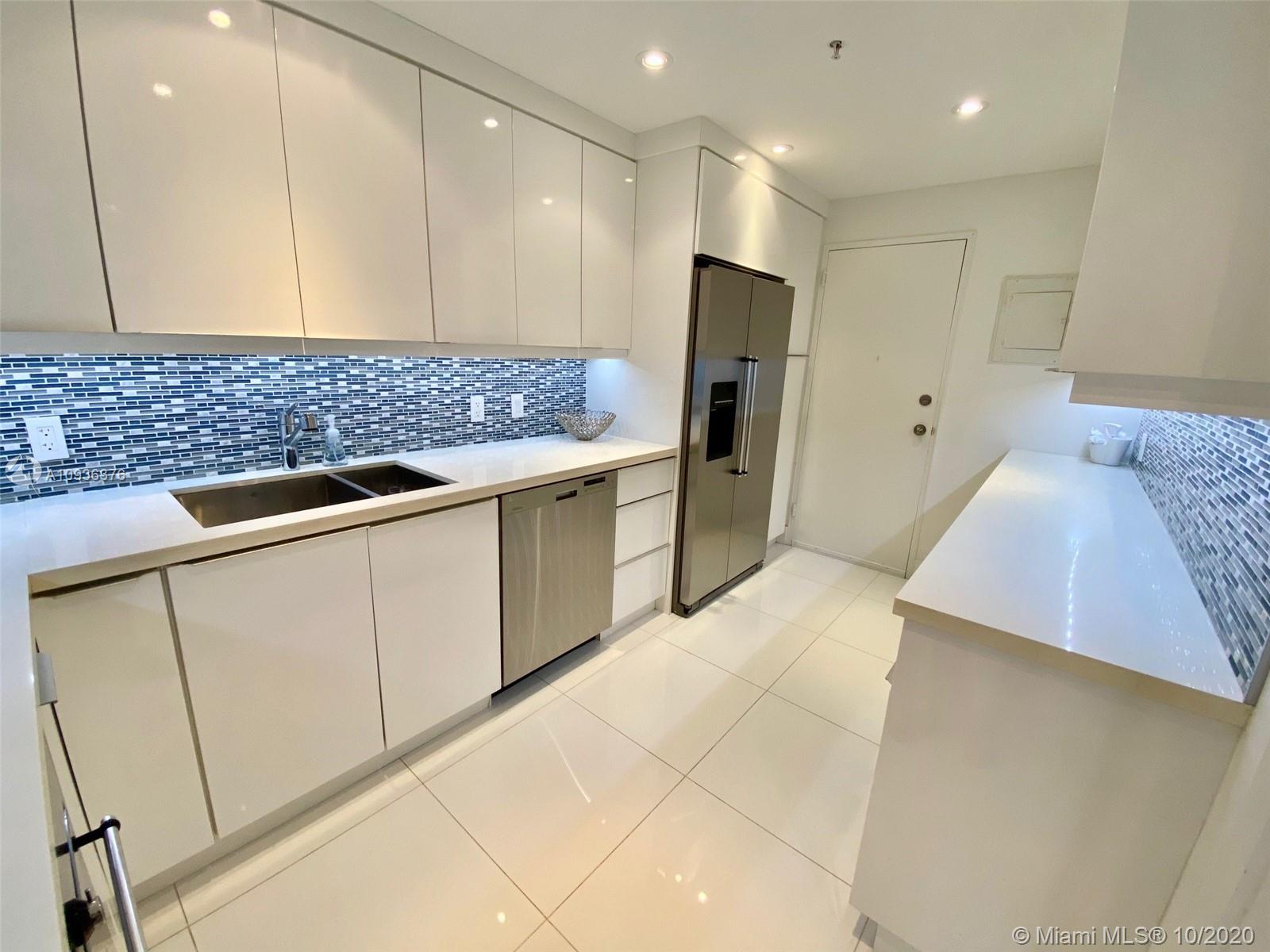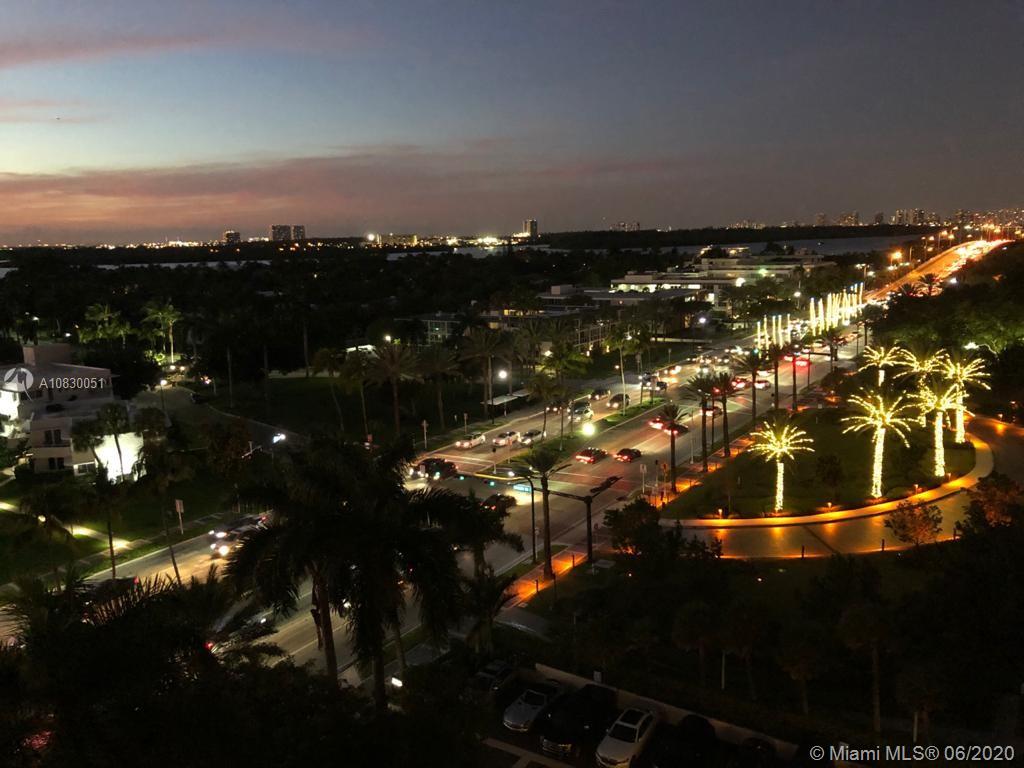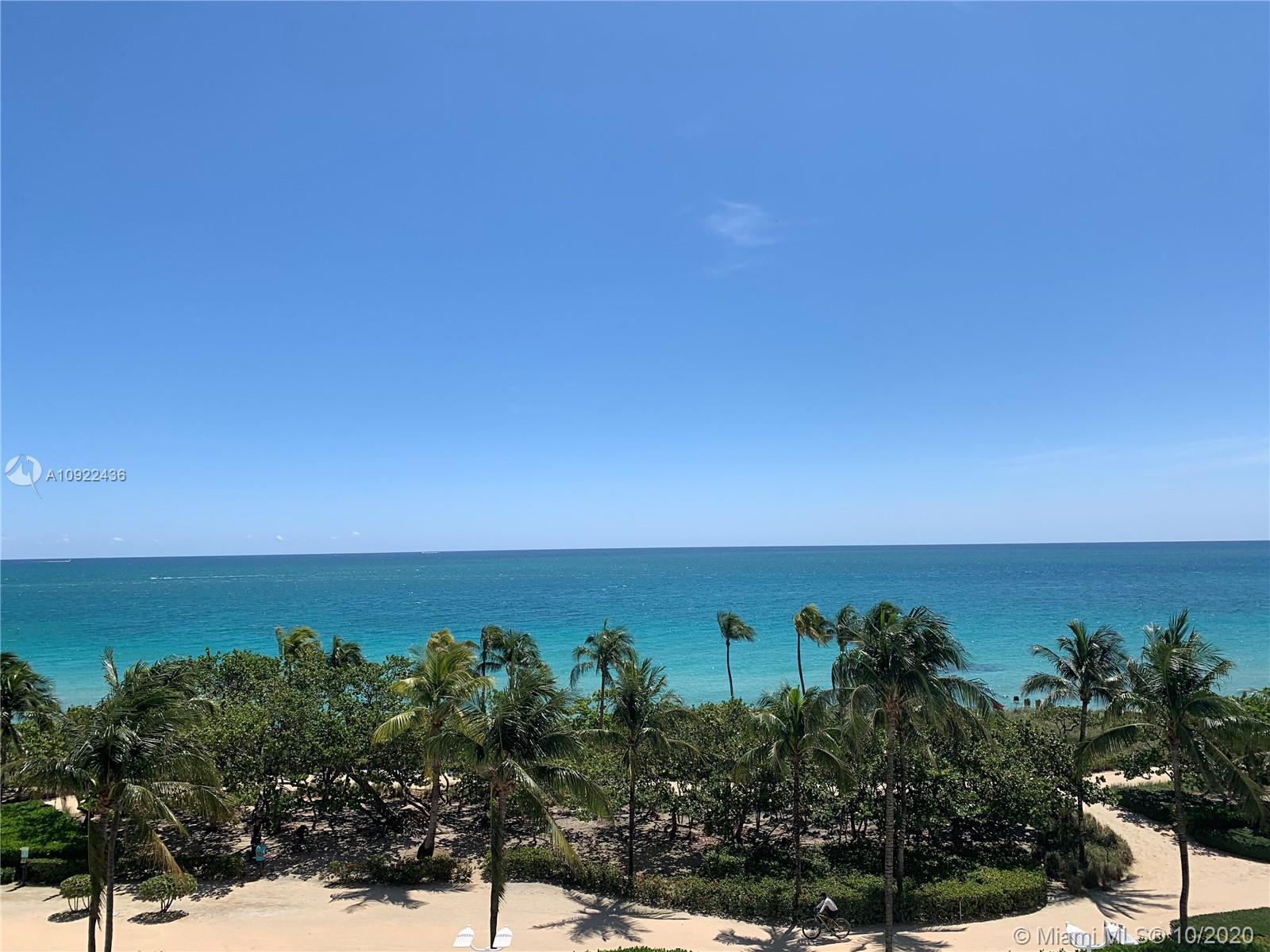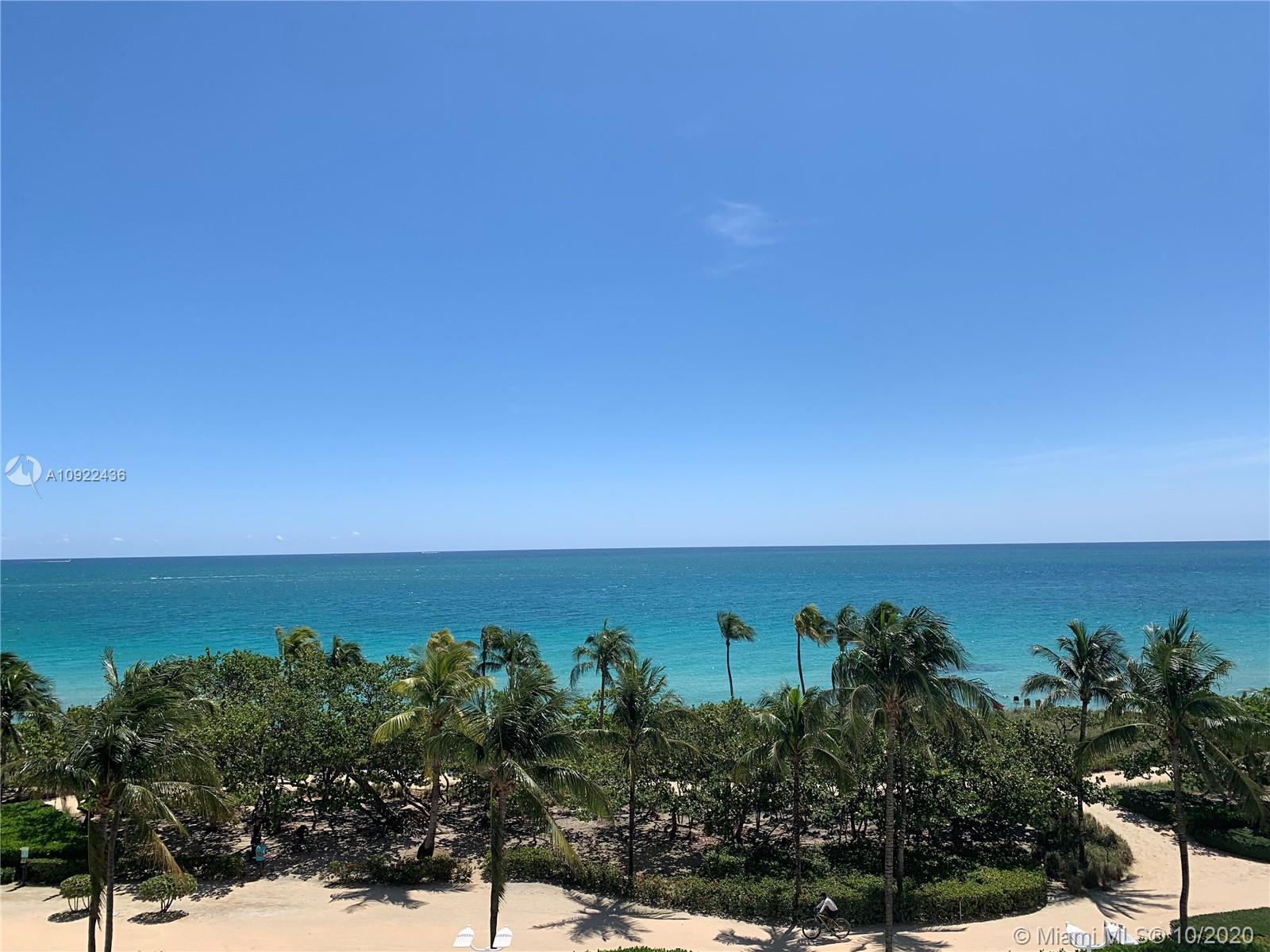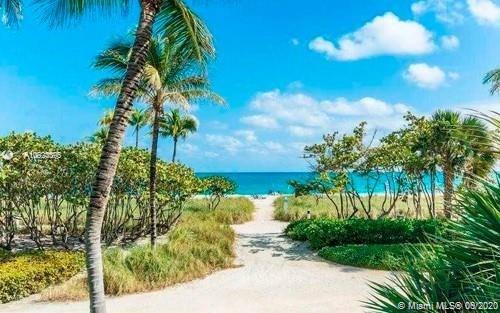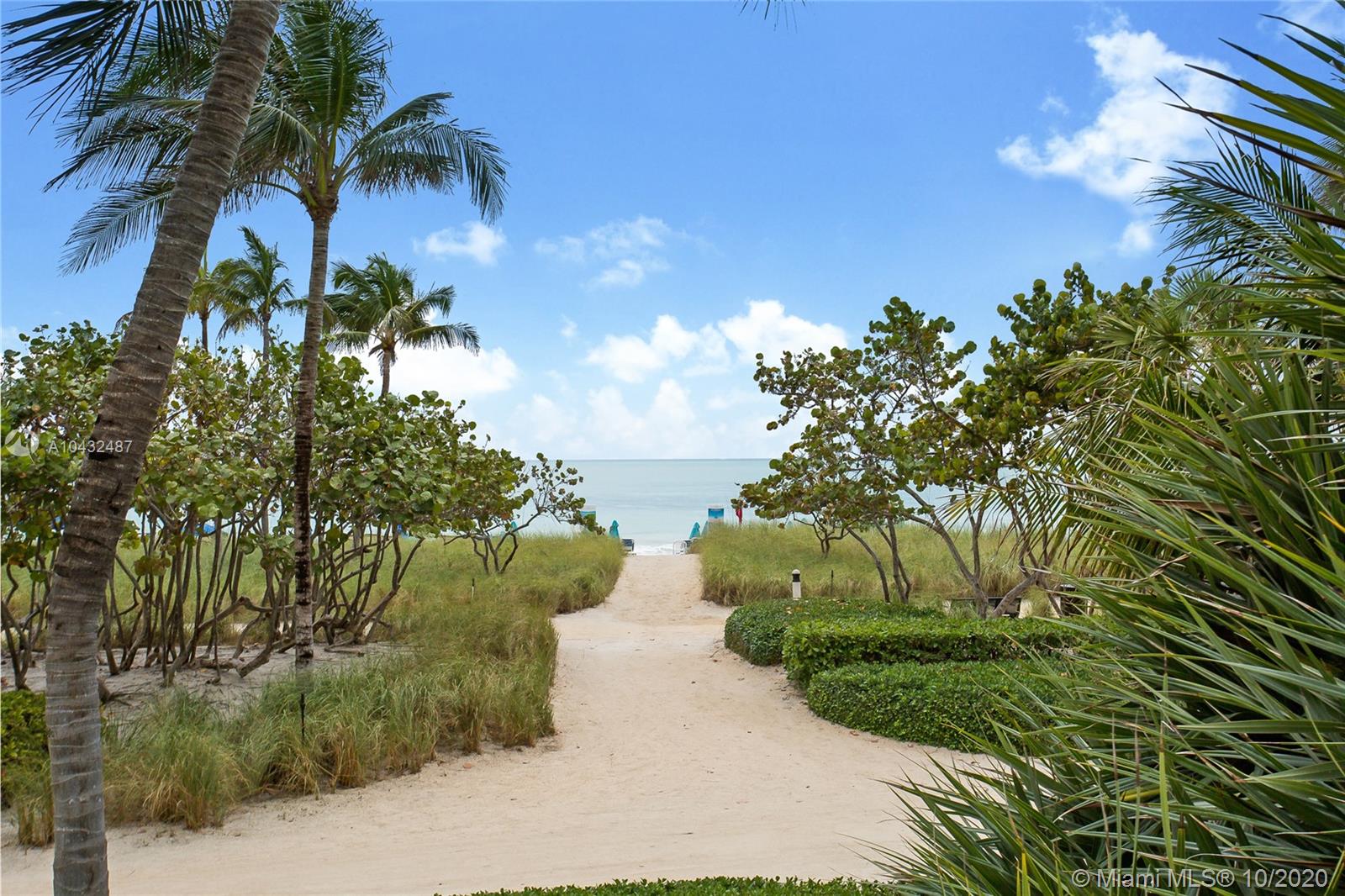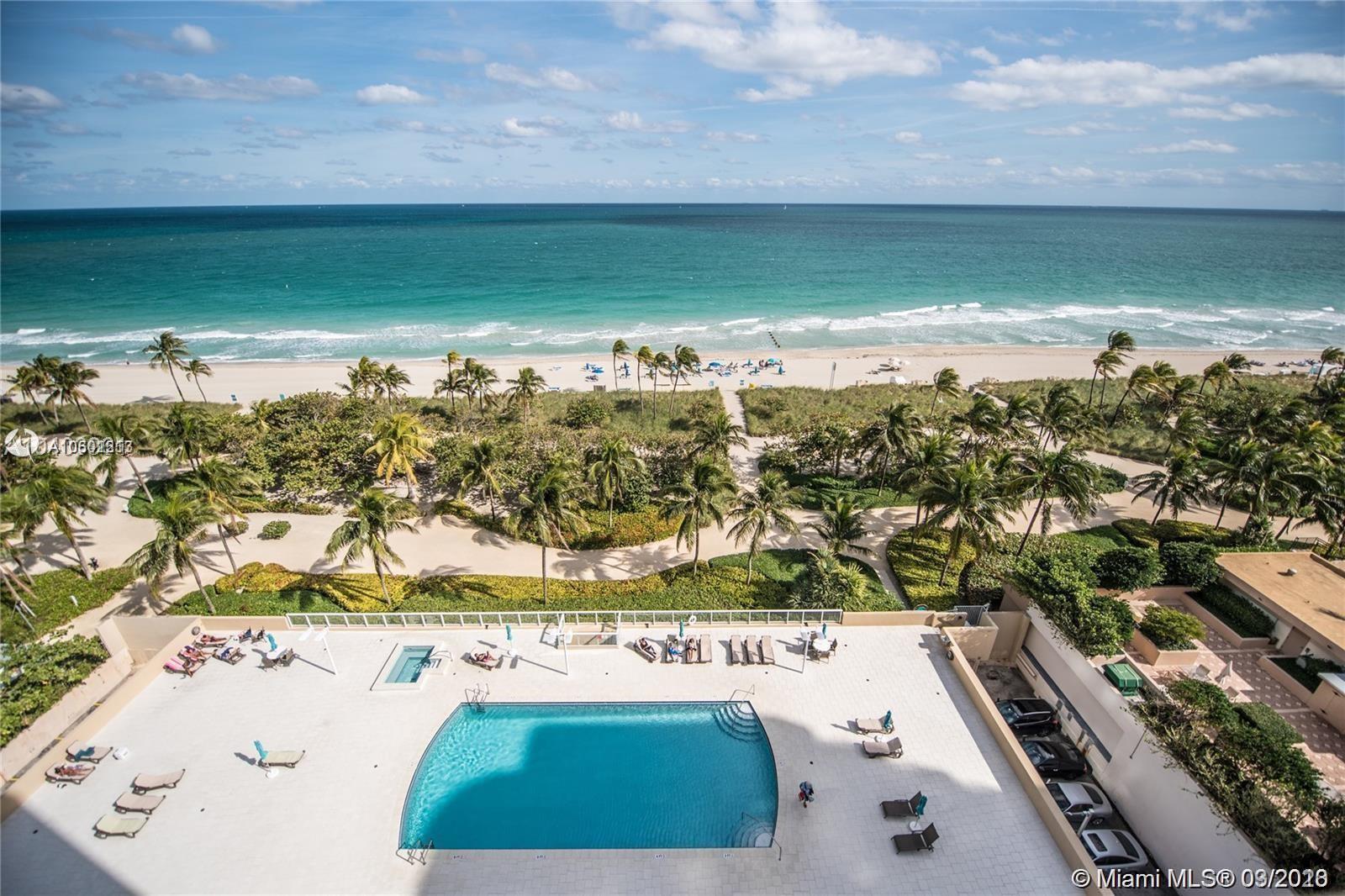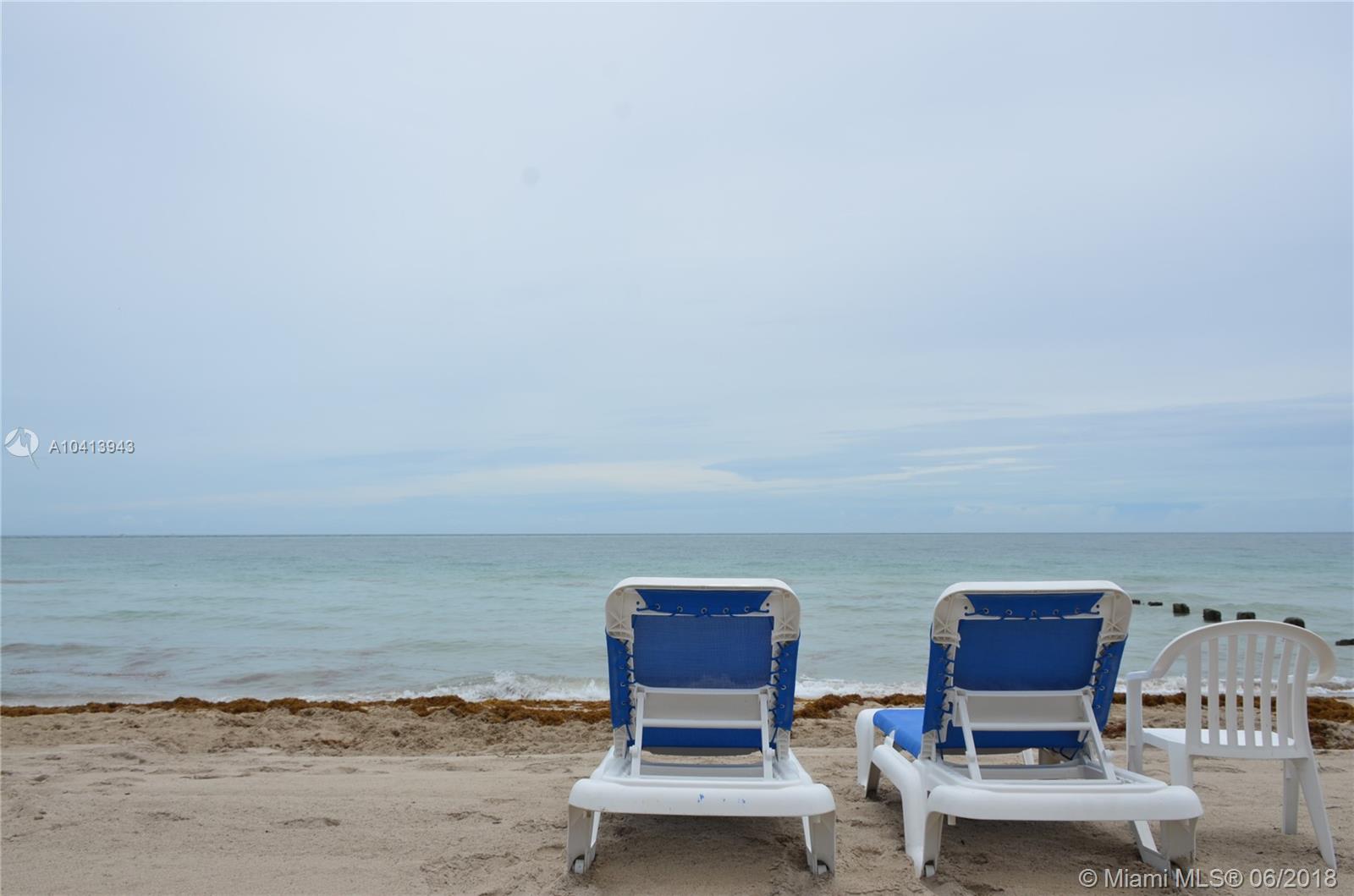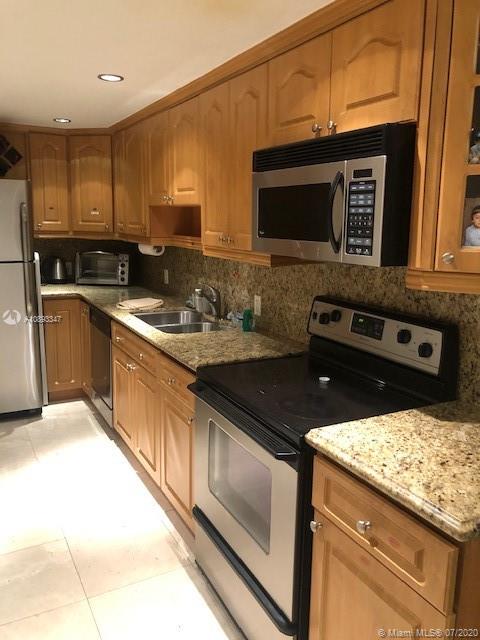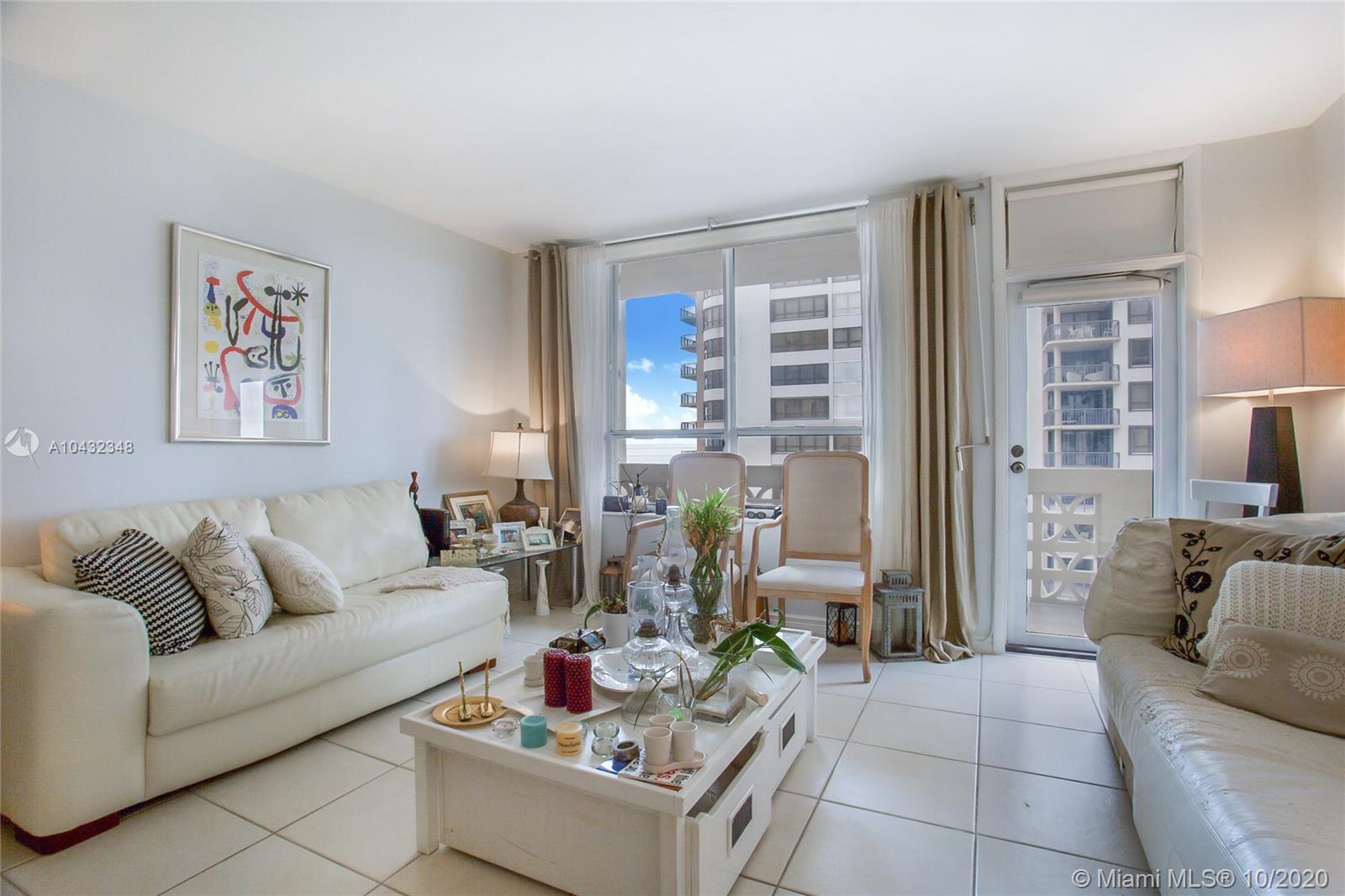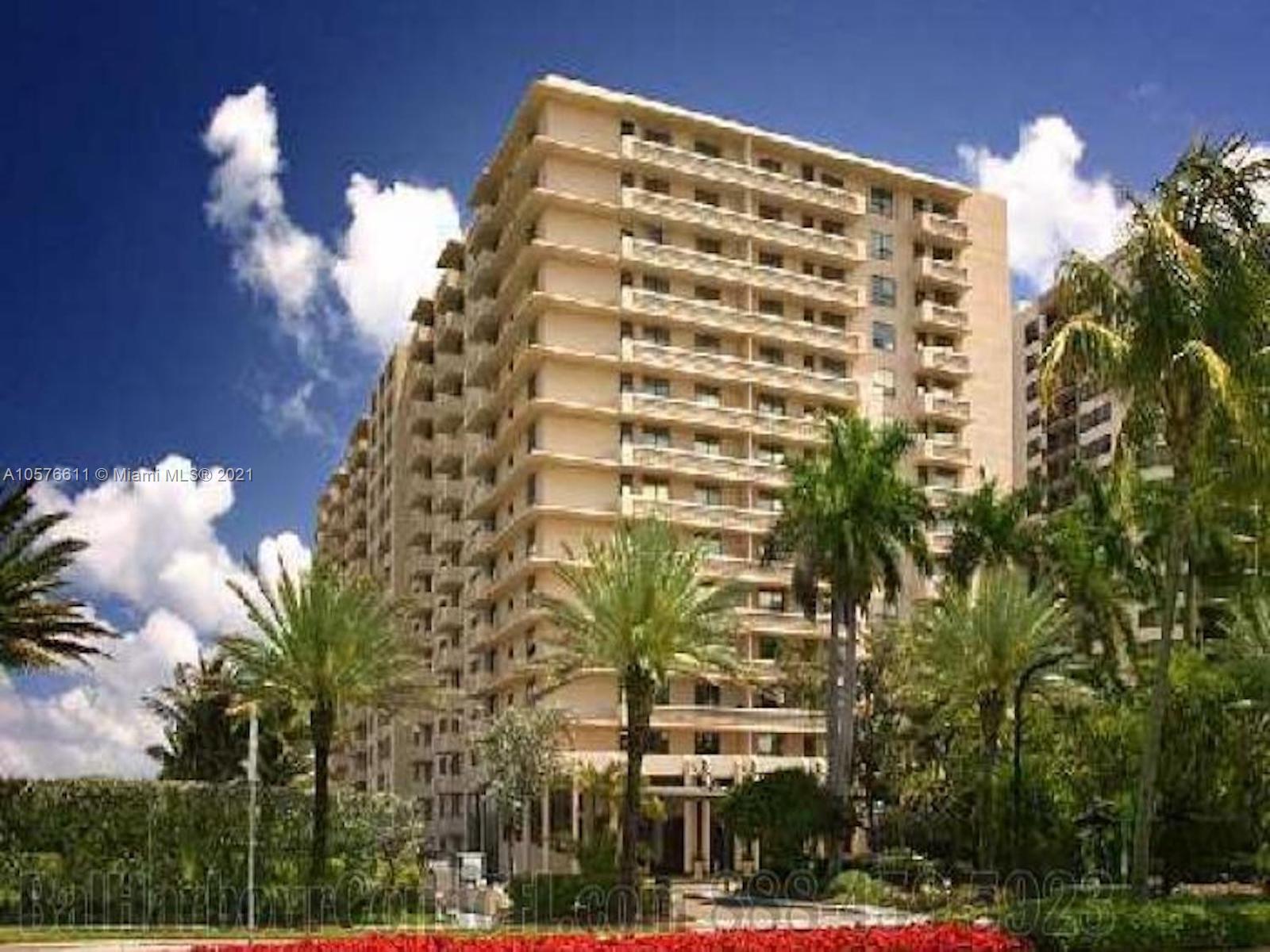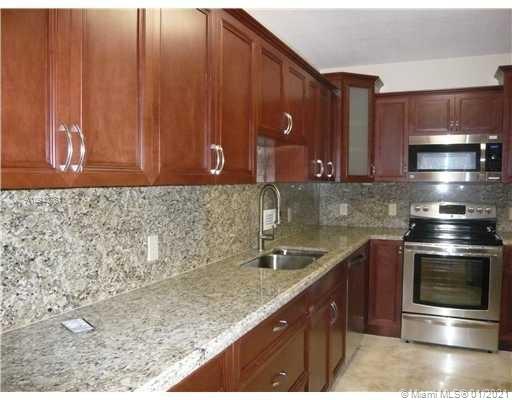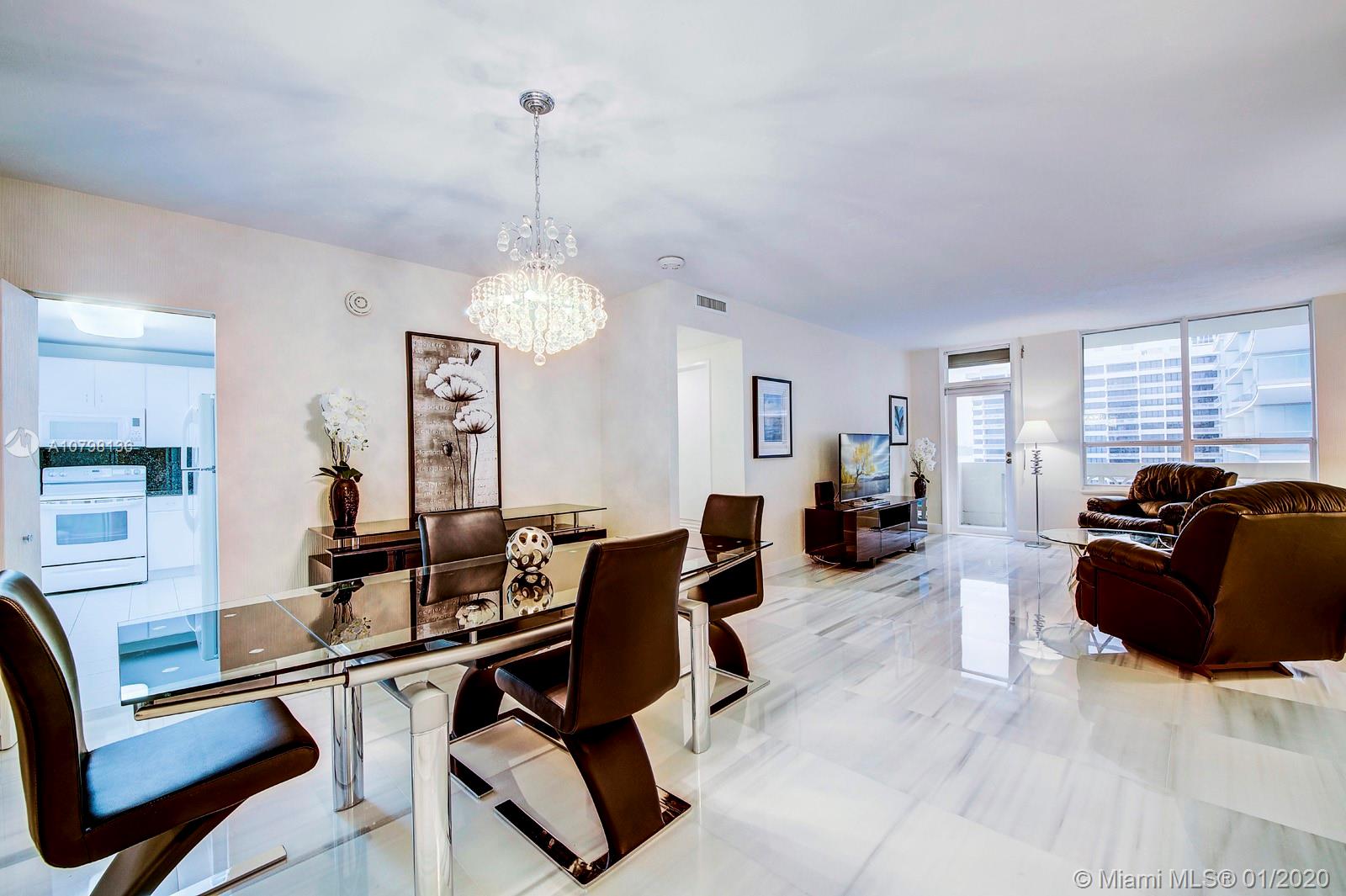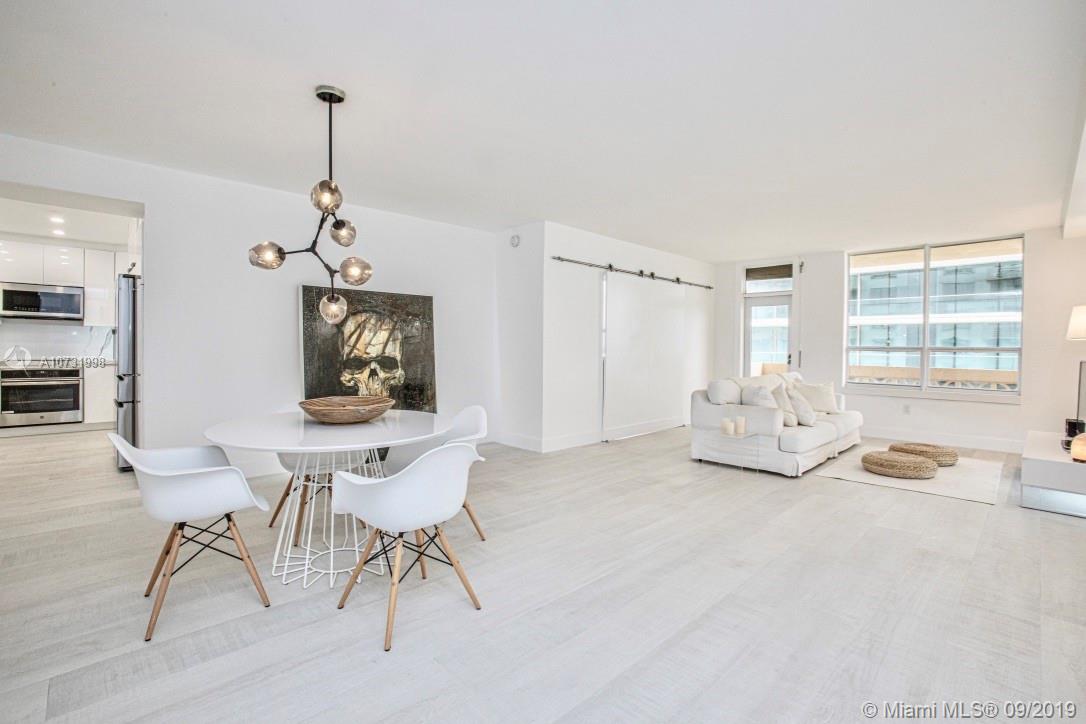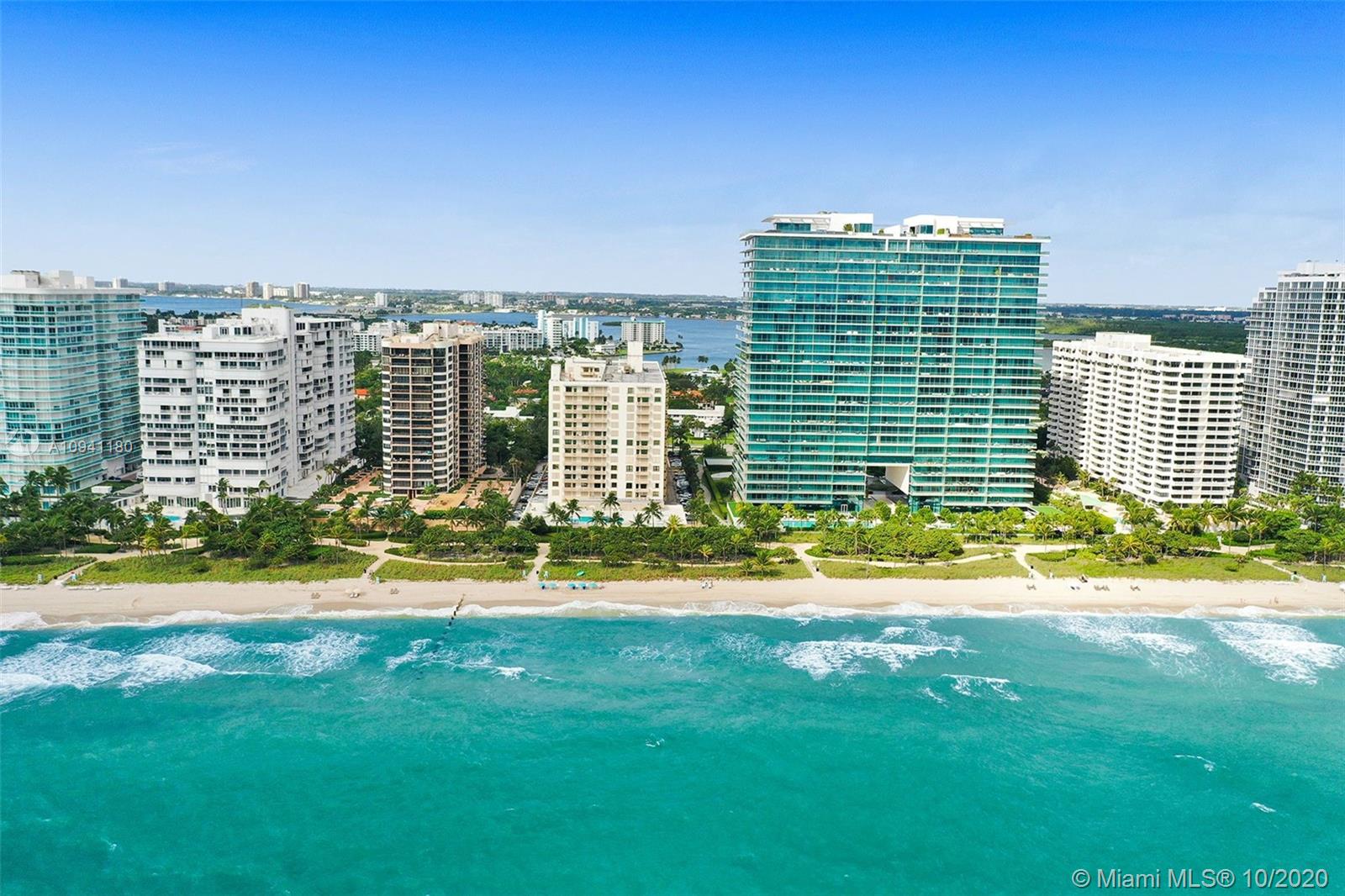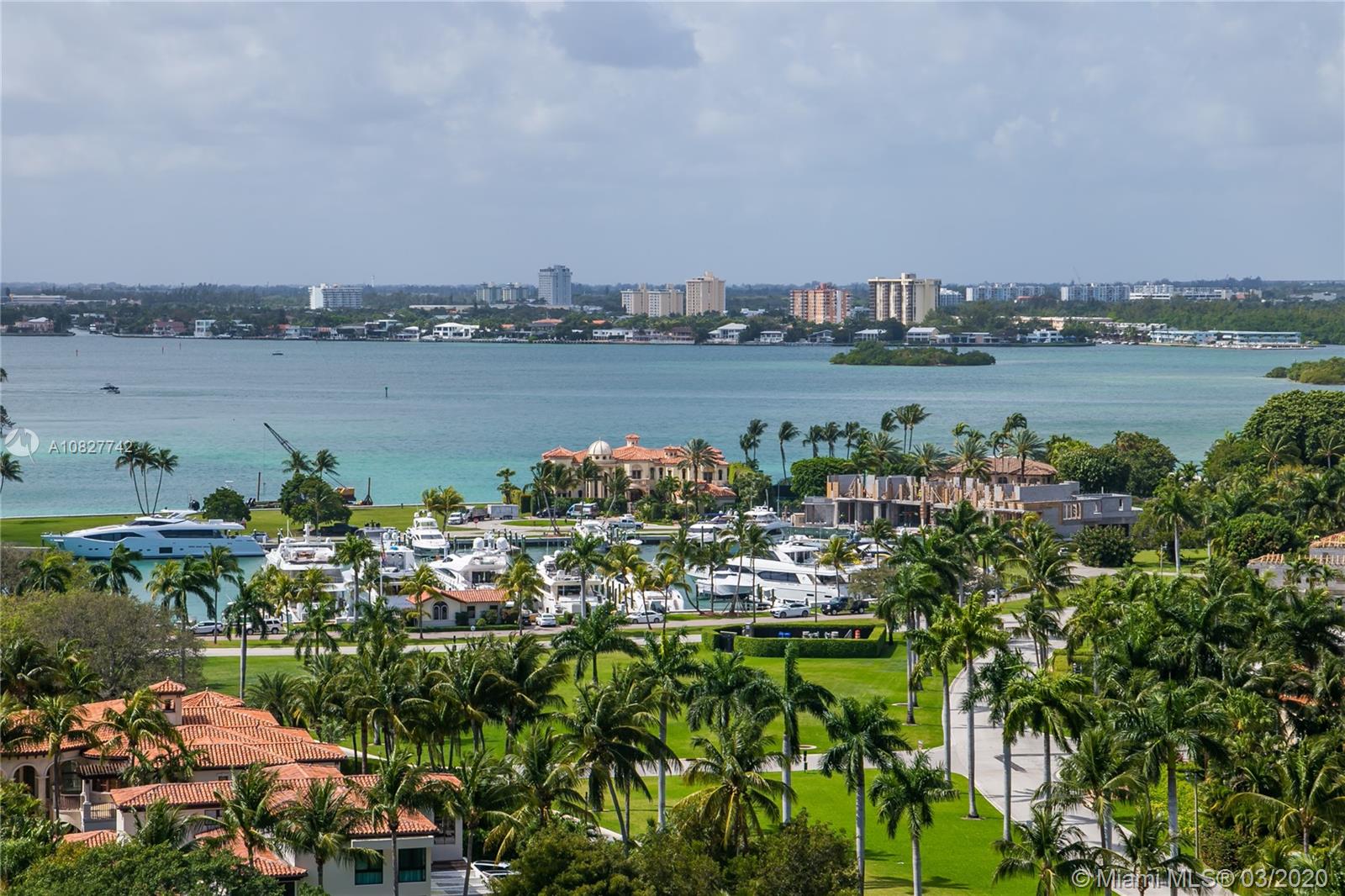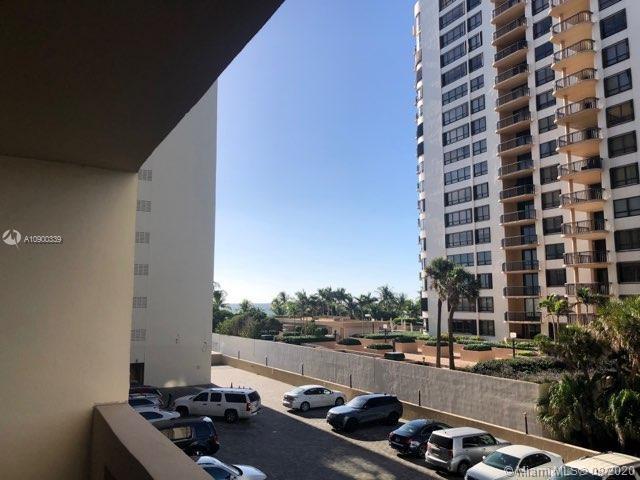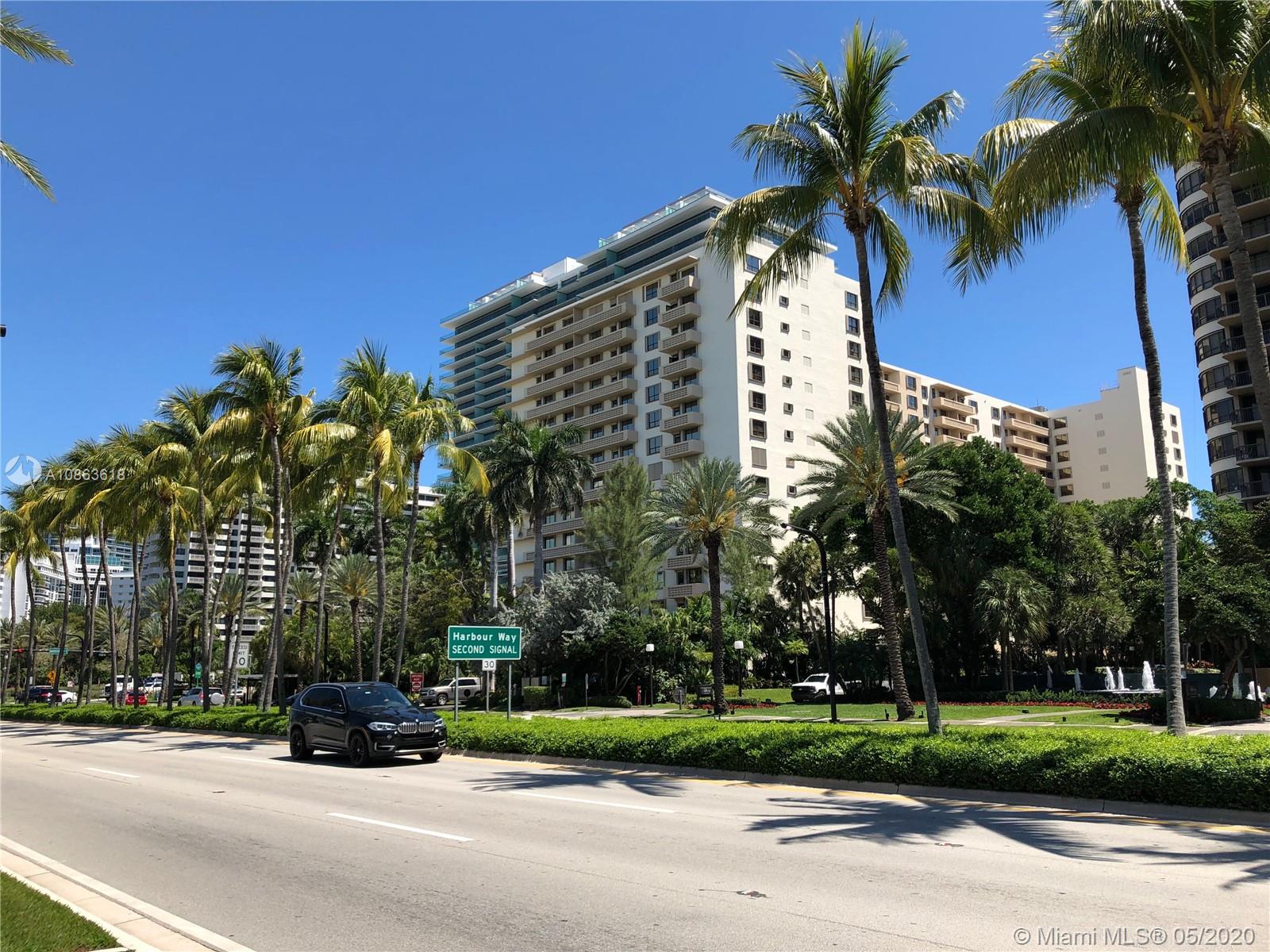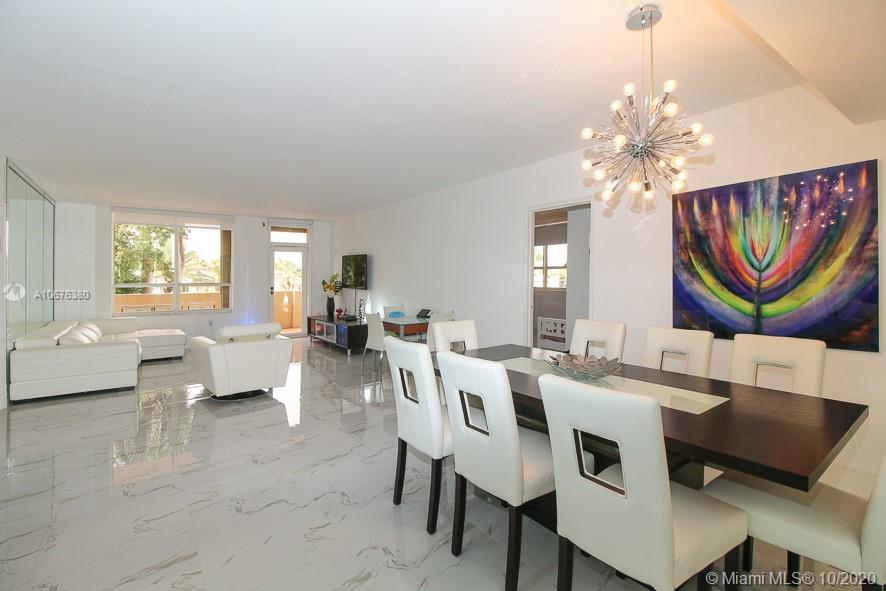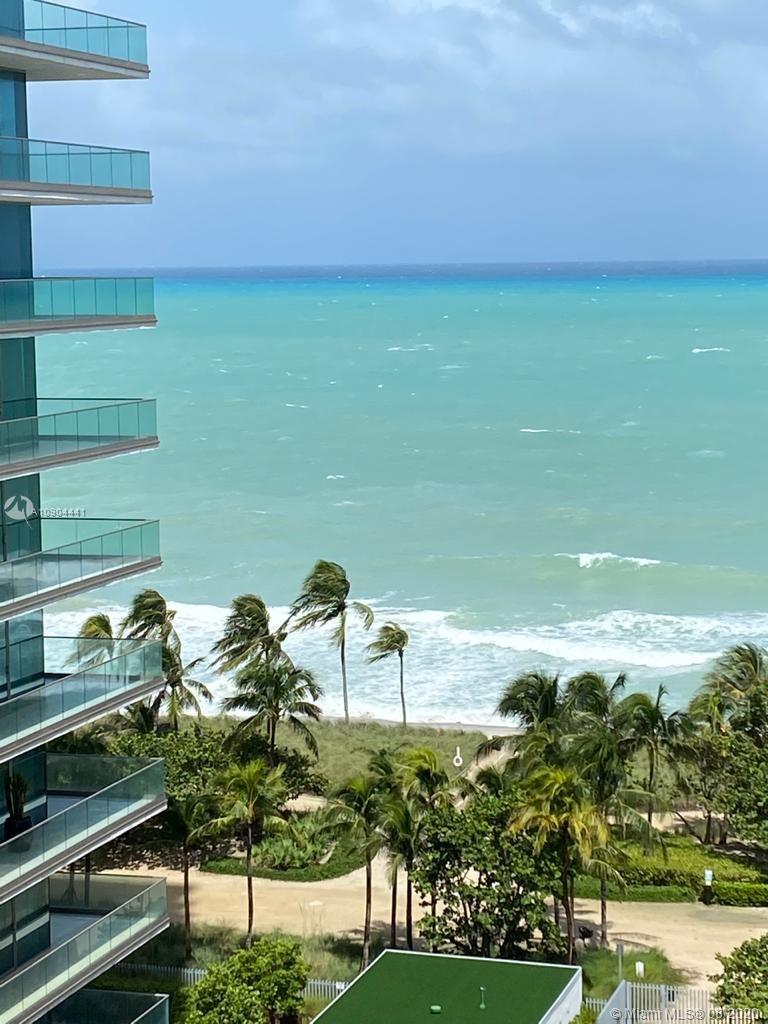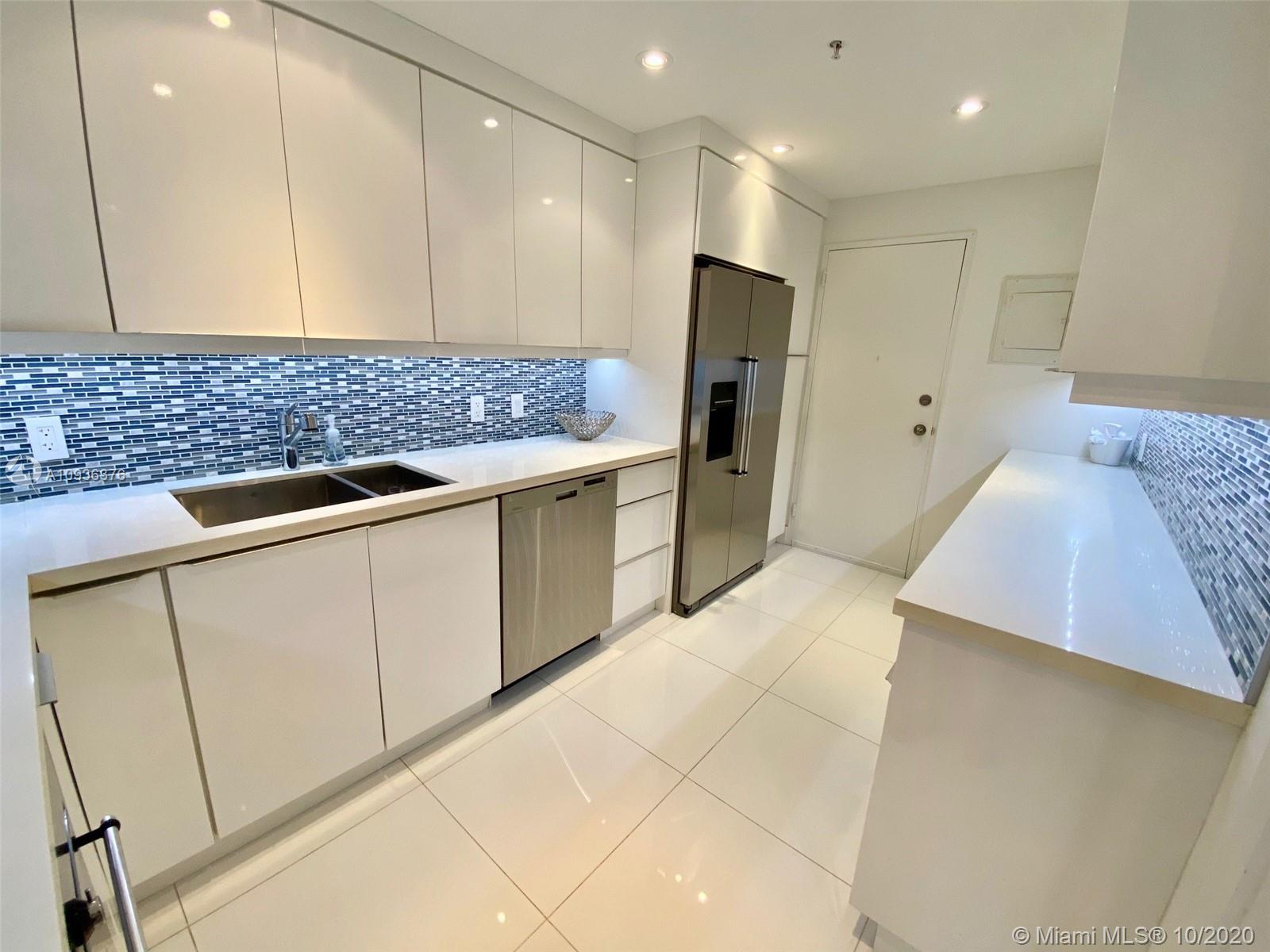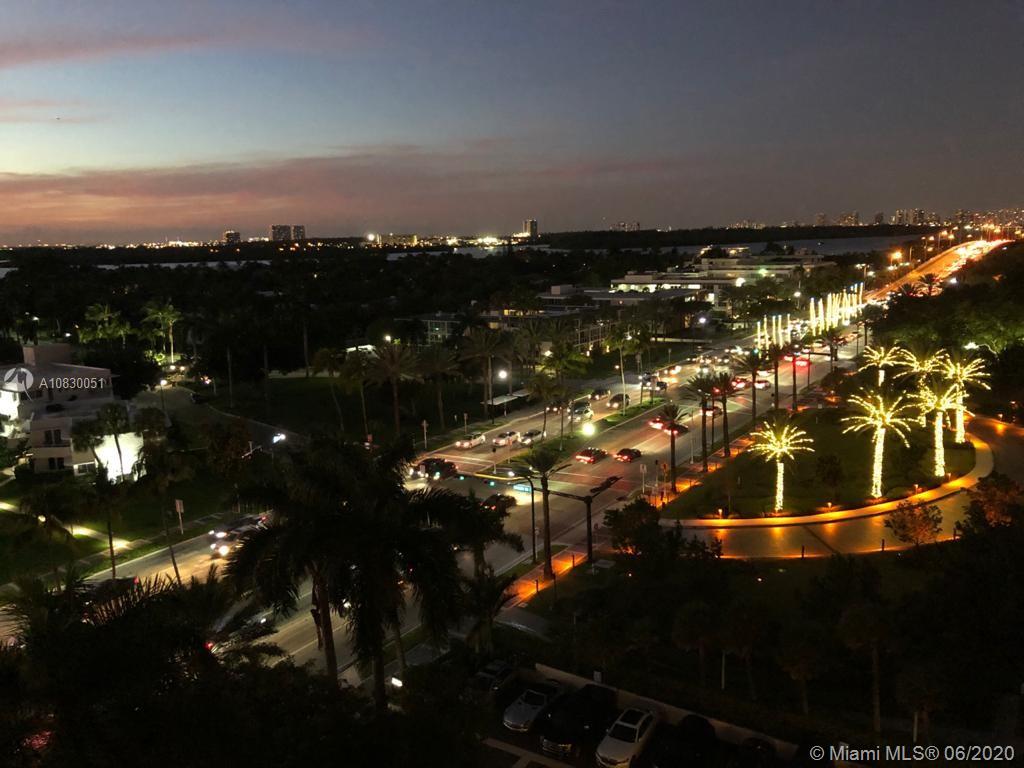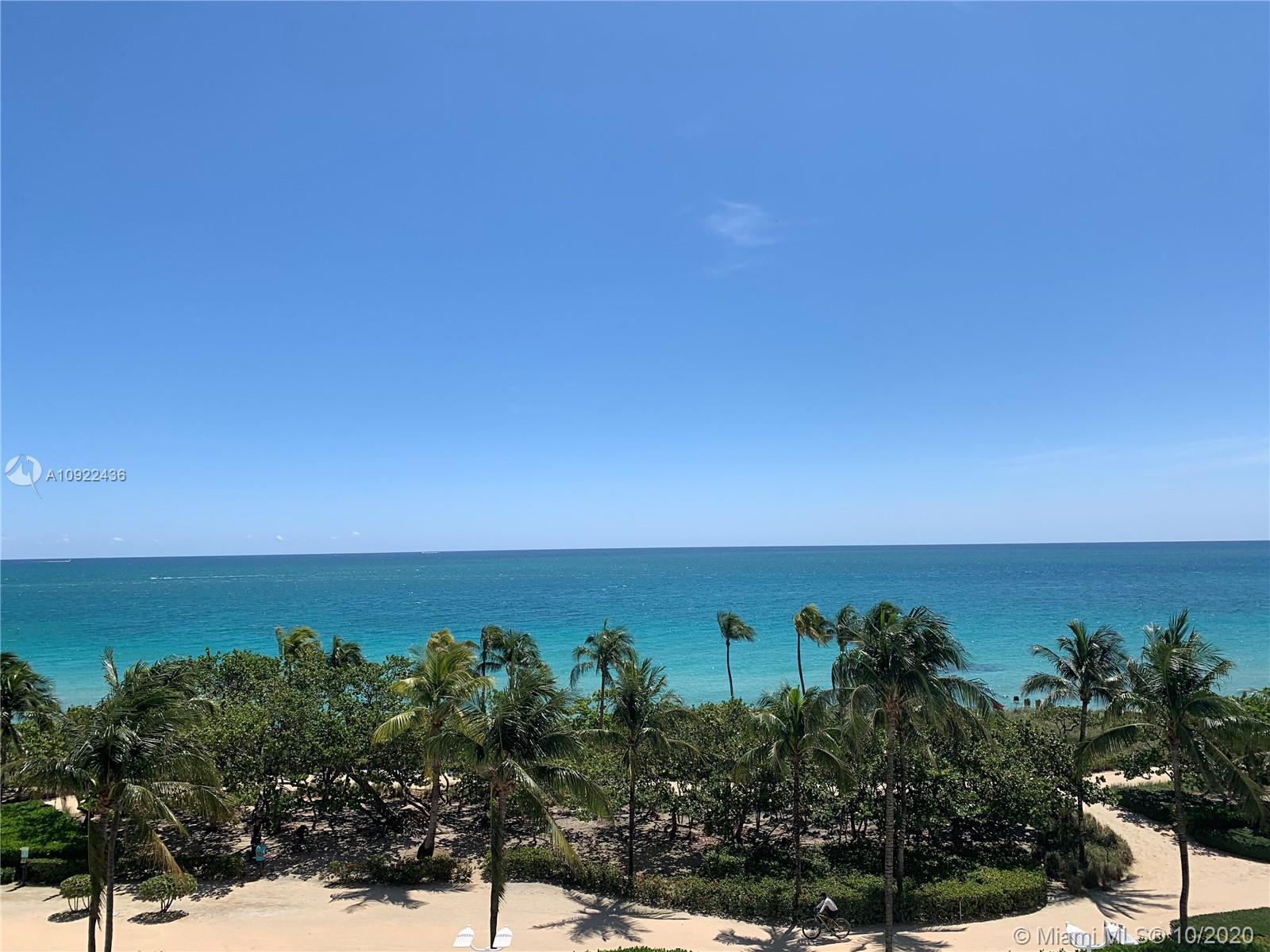 Area

Bal Harbour

Type

Condo

Location

Waterfront

Year Built

1965

Total Units

300
The Plaza Bal Harbour
The Plaza of Bal Harbour rises 15 stories above the beautifully landscaped white sand beach at 10185 Collins Ave, Bal Harbour, 33154. The building has been recently renovated and has much to offer for those looking for an affordable condominium in a mid-rise building. The Plaza of Bal Harbour is close to the main activity area of Bal Harbour with plenty of upscale shops and restaurants. One bedroom / one bath and two bedroom / two bath units are available ranging in price from $315,000 to $759,000 and from 982 square feet to 1,346 square feet.
Arriving at your community, you drive through lush landscaping to a porte-cochere with decorative brick paving. A valet is always on hand to park your car for you. The elegant lobby provides ample space for sitting and relaxing. Your concierge, located on the mezzanine level, is available to assist with your needs and your community is provided with 24-hour security service.
Your community also has a pool and jacuzzi with a broad sun deck for getting that perfect tan. There is also a clubhouse for residents. Sun umbrellas and lounge chairs are also available for sitting on the beach, located steps away. There is also a modern fitness center with up-to-date equipment, a room for holding parties and banquets, plus a room with a billiards table, large-screen TV, and tables for playing cards and other games. A spa provides you with the relaxation that you deserve after a long day.
In addition, a fully-equipped business center offers you the ideal space to work without having to leave your home.
Your home provides you with the comfort that you need, including a living room area with floor-to-ceiling windows and marble floors. The kitchen is equipped with granite countertops and recessed lighting. The bathroom has a glass-enclosed shower and a glass vanity. Your bedroom features a large walk-in closet and extra closets for extra clothes and linens.
The convenient location and amenities of the Plaza of Bal Harbour are why this condo tower has attracted interest from many people.
20 Total Units For Sale - The Plaza Bal Harbour - Bal Harbour, FL - 33154
| | | | | | |
| --- | --- | --- | --- | --- | --- |
| Bedrooms | # of Units | Avg. $/SqFt | Avg. Listing Price | Avg. Days on Market | Min Price |
| 1 Bedroom Units | 13 | $344 | $345,100 | 417 | From $250,000 |
| 2 Bedroom Units | 7 | $427 | $570,842 | 160 | From $408,000 |
Inventory - The Plaza Bal Harbour
1 Bedroom Condos In The Plaza Bal Harbour - For Sale - (13)
| | | | | | | | |
| --- | --- | --- | --- | --- | --- | --- | --- |
| Details | List Price | Unit # | MLS # | Bed / Bath | Living Area | $/SqFt | Days Listed |
| Details | $250,000 | 822 | A10924390 | 1 / 1 | 993 ft2 | $251.76 | 44 |
| Details | $259,900 | 202 | A10432487 | 1 / 1 | 1,019 ft2 | $255.05 | 959 |
| Details | $289,000 | 515 | A10601213 | 1 / 1 | 1,019 ft2 | $283.61 | 645 |
| Details | $299,000 | 222 | A10413943 | 1 / 1 | 993 ft2 | $301.11 | 991 |
| Details | $299,000 | 423 | A10893347 | 1 / 1 | 993 ft2 | $301.11 | 98 |
| Details | $300,000 | 815 | A10432348 | 1 / 1 | 1,019 ft2 | $294.41 | 959 |
| Details | $335,900 | 312 | A10576611 | 1 / 1 | 982 ft2 | $342.06 | 697 |
| Details | $339,000 | Undisclosed | A10943761 | 1 / 1 | 982 ft2 | $345.21 | 7 |
| Details | $346,500 | 1402 | A10904453 | 1 / 1 | 1,019 ft2 | $340.04 | 80 |
| Details | $350,000 | 1423 | A10798136 | 1 / 1 | 993 ft2 | $352.47 | 282 |
| Details | $429,000 | 1221 | A10731998 | 1 / 1 | 1,019 ft2 | $421 | 414 |
| Details | $470,000 | 818 | A10941180 | 1 / 1 | 1,008 ft2 | $466.27 | 11 |
| Details | $519,000 | PH04 | A10827742 | 1 / 1 | 978 ft2 | $530.67 | 234 |
2 Bedroom Condos In The Plaza Bal Harbour - For Sale - (7)
| | | | | | | | |
| --- | --- | --- | --- | --- | --- | --- | --- |
| Details | List Price | Unit # | MLS # | Bed / Bath | Living Area | $/SqFt | Days Listed |
| Details | $408,000 | 411 | A10900339 | 2 / 2 | 1,309 ft2 | $311.69 | 67 |
| Details | $484,900 | 1509 | A10863618 | 2 / 2 | 1,342 ft2 | $361.33 | 154 |
| Details | $499,000 | 305 | A10676380 | 2 / 2 | 1,312 ft2 | $380.34 | 523 |
| Details | $500,000 | 1201 | A10904441 | 2 / 2 | 1,306 ft2 | $382.85 | 80 |
| Details | $679,000 | 601 | A10936376 | 2 / 2 | 1,306 ft2 | $519.91 | 18 |
| Details | $700,000 | 1007 | A10830051 | 2 / 2 | 1,412 ft2 | $495.75 | 227 |
| Details | $725,000 | 619 | A10922436 | 2 / 2 | 1,356 ft2 | $534.66 | 49 |